Cloud VPS hosting is the fastest growing type of VPS hosting and is responsible for changing even the most basic things we are used to in a positive way- mobiles, TV, games, and watches, are a few of them. The popularity of and rapid adoption of cloud computing can be associated with a number of factors. Among the most well-known ones is an advantage in terms of finances, agility, speed, scalability, better uptime, location independence, and increased collaboration.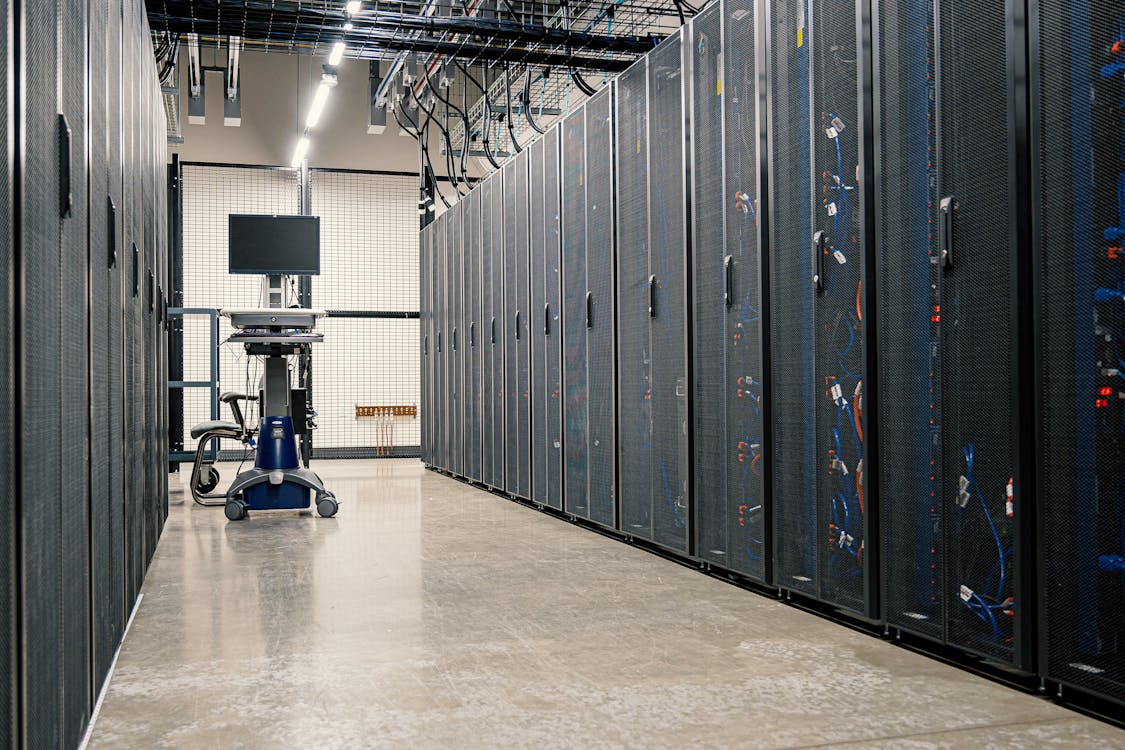 Here are 10 advantages of cloud VPS hosting over traditional VPS hosting.
1. Dedicated Resources
Each Cloud VPS works like a dedicated server and has its own resources, such as CPU, RAM, etc. This ensures that other Cloud customers won't have any impact at all on your website.
2. Affordable
Cloud VPS hosting is not only a trustworthy solution but also one that is cost-effective. Whether you need a more powerful server simply for an hour or want to boost your hard drive capacity for a day, the majority of providers will enable you to personalize your needs. You will only be charged for the resources you really use, and a system will accurately calculate all of them. This makes it affordable and yet advanced.
3. Adaptive
Users of cloud VPS can change choices or settings to improve the visitor usability of your website. Your VPS may simply have more storage added, its RAM upgraded, or its CPU performance scaled without any downtime. Also, there will be no need of migrating your website.
4. Accessibility
One significant benefit of having VPS Cloud hosting is accessibility. You can have an access to your data and service anytime from any continent on the planet (of course, there must be an Internet connection).
We listed many Cloud hosting companies' plans
5. Self-Healing
One of the benefits of choosing a cloud VPS is that the hardware is self-healing. The Cloud VPS will automatically switch to another node if one of them fails in the event that you experience some issues with the hardware you use, all without wasting your time or resources.
6. Reliability
If you have a problem with one of your machines it doesn't mean your data will be lost All of your files are automatically and securely saved on many hard drives by cloud VPS. In that matter, all your files can be easily restored and you don't have to worry about your data being lost.
7. High Level of Security
VPS Cloud is more secure than shared hosting since it has isolated/dedicated RAM, CPU, etc. Your data is protected from malicious software and hacker attacks due to Cloud VPS's built-in multi-tiered security mechanism.
We listed many VPS hosting companies' plans
8. Full Control
This kind of server allows users full freedom to put anything they want on their Cloud VPS. Due to root access granted to the cloud, users can install operating systems and control panels. As there are no limits, users can install as many programs and applications as they want.
9. Speed
A slow website is the most annoying thing online visitors can meet these days. Users hate waiting, but with Cloud and VPS, you can be certain that your customers won't be taken by your competitors. The website will run quickly because Cloud gives so many options and as was written above you can also get additional resources anytime you want.
10. Better collaboration
Your whole data is stored in the cloud in one place. While working on a project or other separate document, it makes it simpler to collaborate with the other team members. As a result, work is made easier and coordination time is significantly decreased.
Also Read:- What Is VPS Hosting?
Also Read:- Cloud Hosting vs Shared Hosting-Which Is Best?
Also Read:- Cloud Hosting VS Web Hosting – Which Is Best?
Also Read:- What Is Website Backup And Why Do You Need It?
Also Read:- 5 Way How to Create a Homepage That Drives More Sales?
Cloud VPS Hosting Cloud VPS Hosting Cloud VPS Hosting