Let's start Convert a WordPress Site into a Mobile App.
Years ago, the idea of creating a mobile-friendly website or converting a website into an app was explored. However, as mobile phone usage has increased and the internet retail market is expected to reach $4 trillion by 2023, more businesses are requiring this. In this post, you'll learn why you should make a mobile app for your WordPress site, the difference between a responsive and a mobile app, and some WordPress plugins that can help you do it.
In this article, we will show you the best plugins to convert a WordPress site into a mobile app.
Why Should You Make a WordPress Mobile App?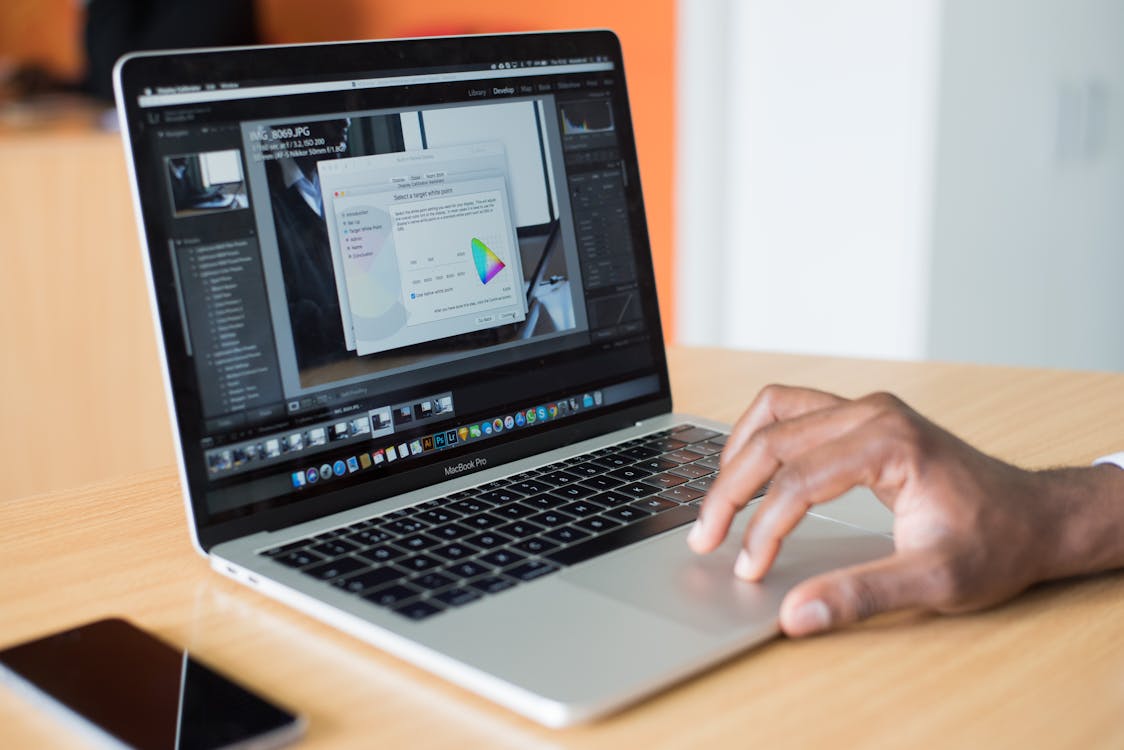 Mobile applications offer a better user experience, and you have more control over what content is delivered to users. The goal is to enhance website engagement and conversion – in other words, to get people to buy your things, especially if you run an eCommerce site. Since 83.72 percent of the world's population owns a smartphone, and many people are on the go, they are more than likely to use their phone over a tablet, laptop, or desktop PC.
You may skip building a mobile app for your website and depend entirely on the responsive design of your WordPress theme, but it will not perform as well as a mobile app unless you do a lot of customization.
We listed many WordPress hosting companies' plans
Apps vs. Responsive, Mobile-Friendly Websites
You've probably heard or read that you need a mobile-friendly and responsive website, and you may have already created one. However, it is not the same as a mobile app. Simply said, a responsive, mobile-friendly website is a desktop version of your site that is optimized for smaller devices such as tablets, laptops, and various browser widths for desktop computers. Web browsers are used to view mobile-friendly websites, which require an internet connection.
In terms of mobile applications, you can provide a more streamlined experience by using the same content as your website, but you can also provide users with extra dynamic elements to interact with. Google Maps is a simple example. The mobile app allows you to view and download maps offline, and even do other things like saving your search and mark locations as favorites.
Mobile applications load faster than a responsive, mobile-friendly website because they provide a simplified experience. You may also send your users to push notifications with updates.
WordPress Plugins for Making Your Website a Mobile App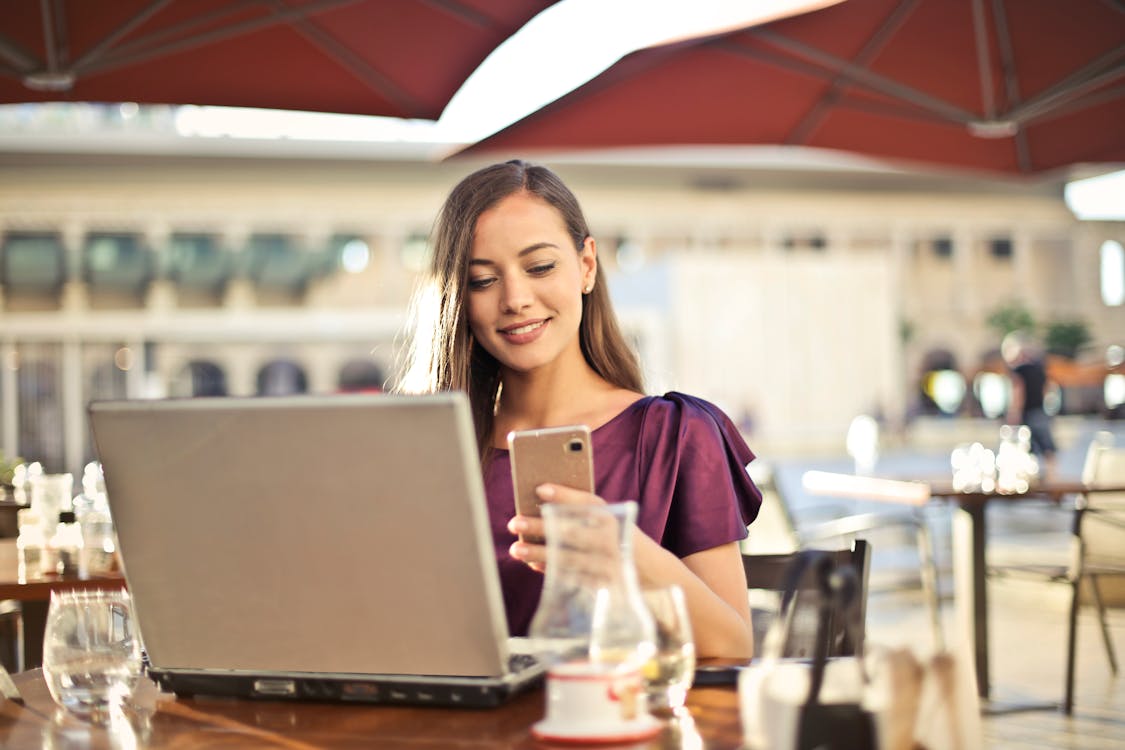 Here are some WordPress plugins that can help you in converting your website into a mobile app:
Appilix
AppMySite
Appresser
Appful.io
MobiLoud
Please keep in mind that all of these options are paid. However, using any of these plugins and services to convert your mobile app is far less expensive than hiring an expert in this field. Also, most of these plugins require you to have a paid account in order to effectively use the plugin, as it is there to sync your site with your mobile app service. Finally, except as otherwise stated in their price table, the bulk of the premium packages given by each of these companies include help with submitting your mobile app application.
Appilix
Appilix claims to be able to convert your mobile site into an app in under 5 minutes and offers a free plan. However, you'll gain additional functionality and won't have to display Appilix's branding on your mobile app if you pay at least $25 each year.
AppMySite
AppMySite provides a free plan to try out their services, but if you want to submit your mobile app to both Android and Apple, you'll need to upgrade to their Pro package, which costs $39 a month.
Appresser
Because the company is owned by well-known WordPress contributors, Appresser is designed to work nicely with WordPress. Plans begin at $79 per month.
Appful.io
Appful.io offers a free trial version to try out the service, and their monthly price starts at $109.
MobiLoud
To see what MobiLoud can do for you, they provide a free demo. If you enjoy their service, the cheapest monthly plan is $200.
Using a WordPress Plugin, convert a website into an app.
Because there are a few different mobile app services, the steps described below are virtually identical from one to the next. There aren't many stages, but it's critical to be thorough when filling out the title, description, and other details about your app. It will help get your app approved.
Step 1. Sign up for a mobile app service.
Step 2. Install the WordPress plugin and sign into your mobile app service.
Step 3. Follow the instructions of the app on filling out the details for the mobile app you will submit to Apple or Google or other app download services.
Step 4. Customize your content and design with the app wizard that the mobile app service provides.
Step 5. Test your app.
Step 6. Submit your app.
Step 1. Sign up for a mobile app service.
You'll need to pick a mobile app service and pay for a plan before you can get started anywhere. Some do offer a free demo or trial version, but if they don't expect to pay a subscription fee, whether yearly or monthly.
Step 2. Install the WordPress plugin and sign in to your mobile app service.
There is a plugin for each of the mobile app services mentioned in this article. Install and activate the plugin unless otherwise specified. You might be requested to sign in to the mobile app service from the WordPress admin area.
Step 3. Follow the instructions of the app on filling out the details for the mobile app you will submit to Apple or Android services.
You'll have to inform Android and Apple what your app's name and description are, as well as what category or industry it belongs to. You may even be asked to provide some keywords. Keep in mind that the keywords related to the app will eventually help people find it on the Android or Apple app stores.
Step 4. Use the app wizard provided by the mobile app service to customize your content and design.
Design and customize the appearance of your app. To encourage your visitors to participate, focus on providing areas of interest. If you want customers to buy a certain service or item, for example, make sure it's proudly featured on the app.
Step 5. Test your app.
You should always test your app when you've completed the design and are pleased with it. You will use the instructions of your mobile app builder to check on your phone. When you're satisfied that everything is functioning as it should, go on to the next step.
Step 6. Submit your app.
If your mobile app builder service's paid plan involves submitting your app's application to Android or Apple, then follow their instructions when you're ready. You will receive a notification after your app has been approved.
Also Read:- 10 Best WordPress Tips to Make Your Website Secure
Also Read:- What Is Website Backup And Why Do You Need It?
Also Read:- How to Design Your Ecommerce Site for More Conversions?
Convert a WordPress Site into a Mobile App
WordPress Site into a Mobile App WordPress Site into a Mobile App WordPress Site into a Mobile App WordPress Site into a Mobile App WordPress Site into a Mobile AppWordPress Site into a Mobile App