With the development of digital technology and the growth of the Internet on a worldwide scale, more and more businesses are choosing to have an online presence on a regular basis. But in order to prevent problems with web hosting in the future, choosing the correct web hosting provider is crucial when launching a website on the Internet.
Today, the market is saturated with web hosting providers that advertise excellent web hosting packages with over 99 percent uptime and a number of extra features. However, choosing the ideal hosting facility for you will always be challenging if you don't have enough knowledge about the web hosting industry.
Often, people choose web hosting services attracted by the multiple facilities provided by them. However, you need to give more attention to the elements you should keep out of a web hosting plan in order to get the most suitable web hosting service for you.
The most frequent web hosting problems are listed here, along with advice on how to avoid them, for your attention before choosing a web hosting provider.
5 Common Web Hosting Problems.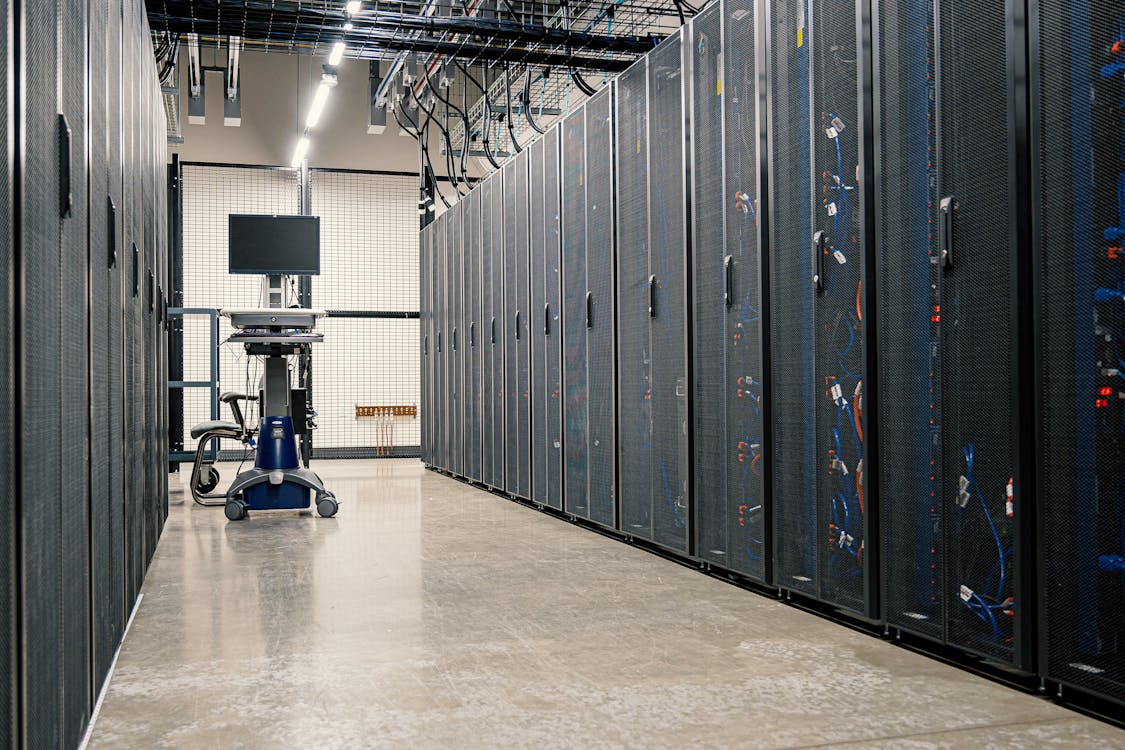 1. I uploaded my website, but I still see a "Coming Soon" page.
Your content should be visible after transferring the client's website files to your web server using FTP or SSH.
If there's an issue, it's usually one of two things:
Your web browser is loading an old version of the site.
Your CDN or host is serving a cached version of the website.
You uploaded the site to the wrong place on the web hosting account.
Browser showing cached web content
Your browser may be storing temporary files and serving them instead of the most current content from the web server. It's simple to fix this problem: simply clear your browser's cache. Instructions for the most recent browsers may be found here.
Host or CDN is serving a cached version of your site
A cached version of the page may also be served by your web host or content delivery network (CDN). Add a query to the end of the page path, such as https://example.com/page-name?nocache, to see if this is the case.
Tip: You can change ?nocache to? anything – as long as it's a unique query string. The server will attempt to load the latest version of the page from the origin server, rather than quickly delivering the page content it has stored.
This is only a trial run. If it works, you can either wait for the cache to automatically flush after a set period of time or manually clear it from your Content delivery network or web host. This will ensure the new content is being served to your clients and visitors in all geographical areas.
We listed many Cloud hosting companies' plans
Uploaded your site to the wrong place
This is a more sophisticated web hosting issue, but there are two things you should check.
Make sure you uploaded the website to the right folder on your hosting account. This isn't always the root folder. Contact your host if you aren't sure, or look for common locations such as /www, /web, or /public_html
Make sure you uploaded a valid "index" file into that directory. Typically, these files will be called something like index.html or default.html.
Move the files and try again once you've located the right folder. Remember to remove the files from the incorrect location if you can't transfer them and need to re-upload them to your web host. Leave no backups or old versions of your site on the public server, as this may pose a risk to your clients' websites if components require future security patches.
2. The changes to my website aren't displaying.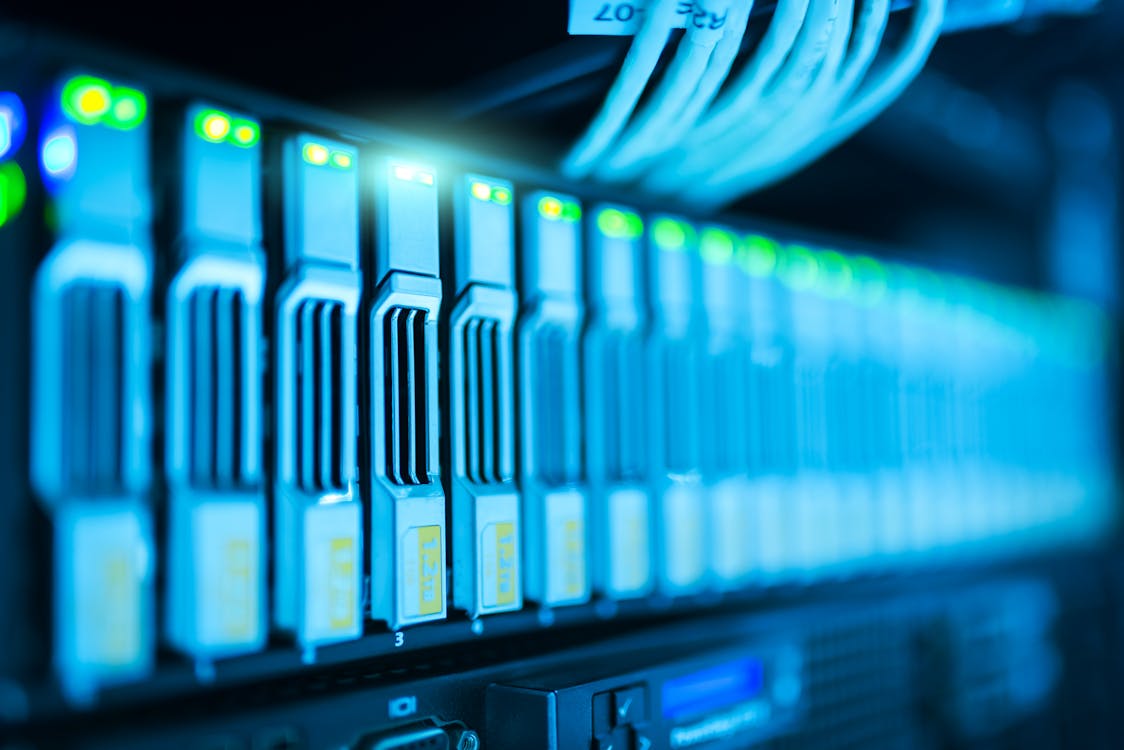 It's likely that all you need to do is clear your browser's cache. Or, as stated earlier, the server cache.
Everything around us is ruled by the cache.
3. My website was up, and now it's down!
It's possible that any changes you made to your site recently caused it to go down.
But we'll assume that isn't the case. That means it was most likely caused by one of two things:
Your hosting company is experiencing downtime. Most web hosts and CDNs offer a status page so you can quickly check for issues without needing to contact the support department. Media Temple's server status can be found at

status.mediatemple.net/

.
Something with your domain name changed – usually it's DNS settings. If you aren't sure what that means, contact your hosting company to solve the issue.
We listed many WordPress hosting companies' plans
4. My website doesn't display any images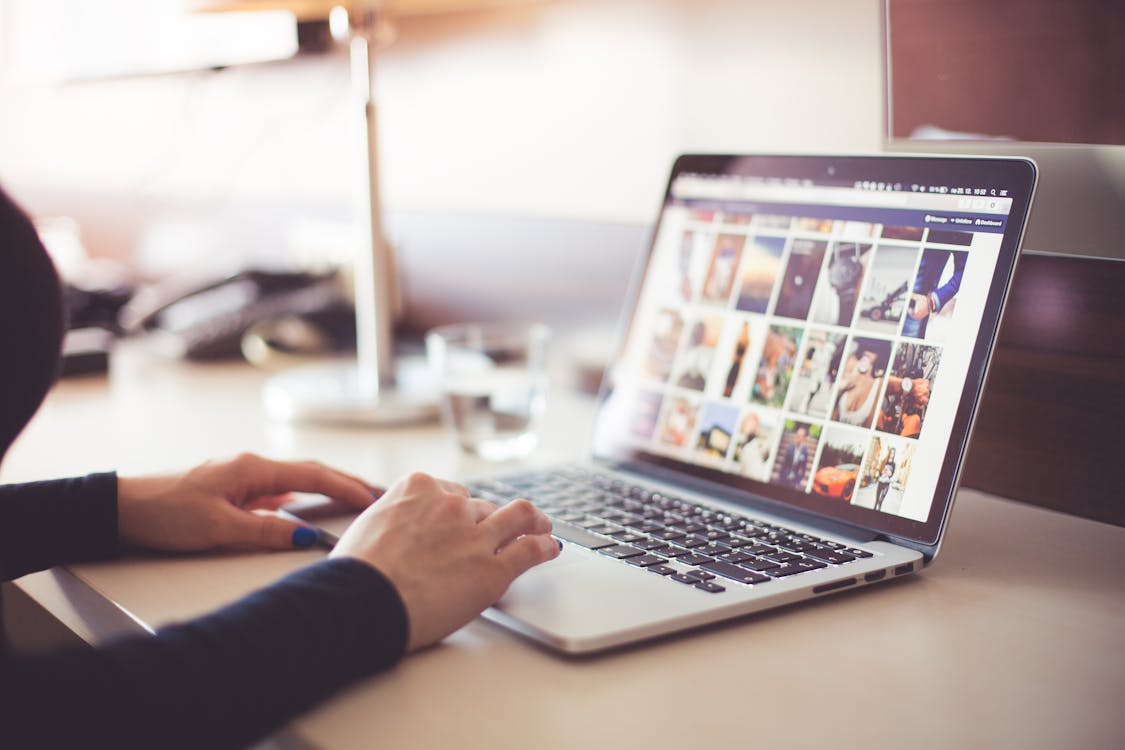 If all of the images on your website are missing, there are 2 options:
The images can't successfully upload to your hosting account. Trying to re-upload them is a simple fix.
The photos have been placed in the wrong folder. Right-click the area where the image should go on your website and choose an option like "Open image in a new tab" to find out where they go. The URL for media on your client's website will show in the new tab; move your images into that directory and they will begin to display.
5. My website layout looks completely wrong.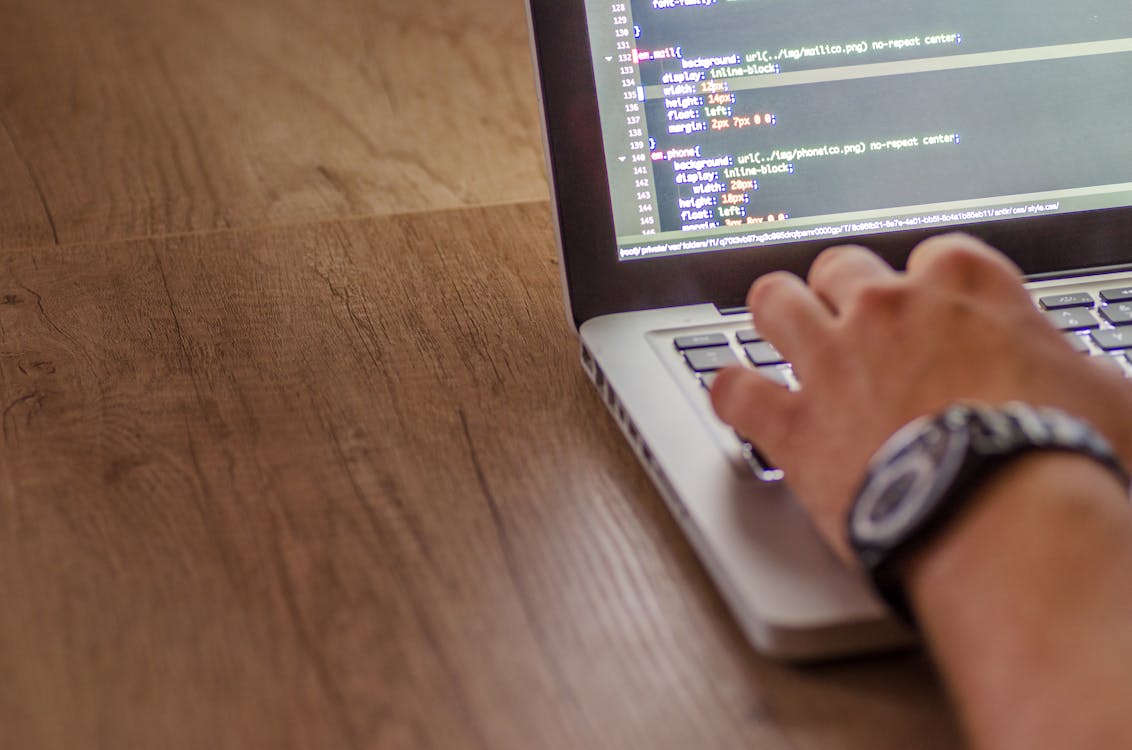 If your site appears to be displaying only text with no layout or design elements.
These types of web hosting issues happen when the website's cascading style sheet (CSS) file is missing.
Re-upload the CSS files, or restore your entire site from backups. This will often catch a CSS file that was not uploaded correctly the first time.
If that doesn't work, you'll have to find out where your CSS file goes and then move it there.
Locate your CSS file's location
Right-click your home page, and then select an option like "View Source."
Toward the top of the page, search for a line that looks like this:
link rel='stylesheet'
Make sure that your website's CSS file is actually in the directory listed in that line.
When it comes to hosting websites, there are a variety of issues that can arise. This is why Media Temple provides great customer service to agencies, freelancers, and creatives, as well as extended hands-on support with Advanced Support. Get in touch if you need help bringing your client's projects online.
Also Read: How To Fix a Slow WordPress Site And Pass Core Web Vitals?
Also read: 14 Ways to Improve WordPress Performance Without Plugins.
Also Read: How to Fix a 502 Bad Gateway Error on Your WordPress Site?
Also read: How to Change the WordPress Database Prefix to Improve Security?