The World Wide Web has limitless potential. However, realizing the promise requires providing stable and reliable solutions in an environment that is inherently fluid and unstable. Web administrators frequently face a variety of difficulties that cause websites to go down or give users a bad experience. Here are some of the most common web hosting Challenges, as well as efficient solutions to overcome them.
Web Hosting Challenges and Solutions
1. Slow Website Loading and Navigation Speed: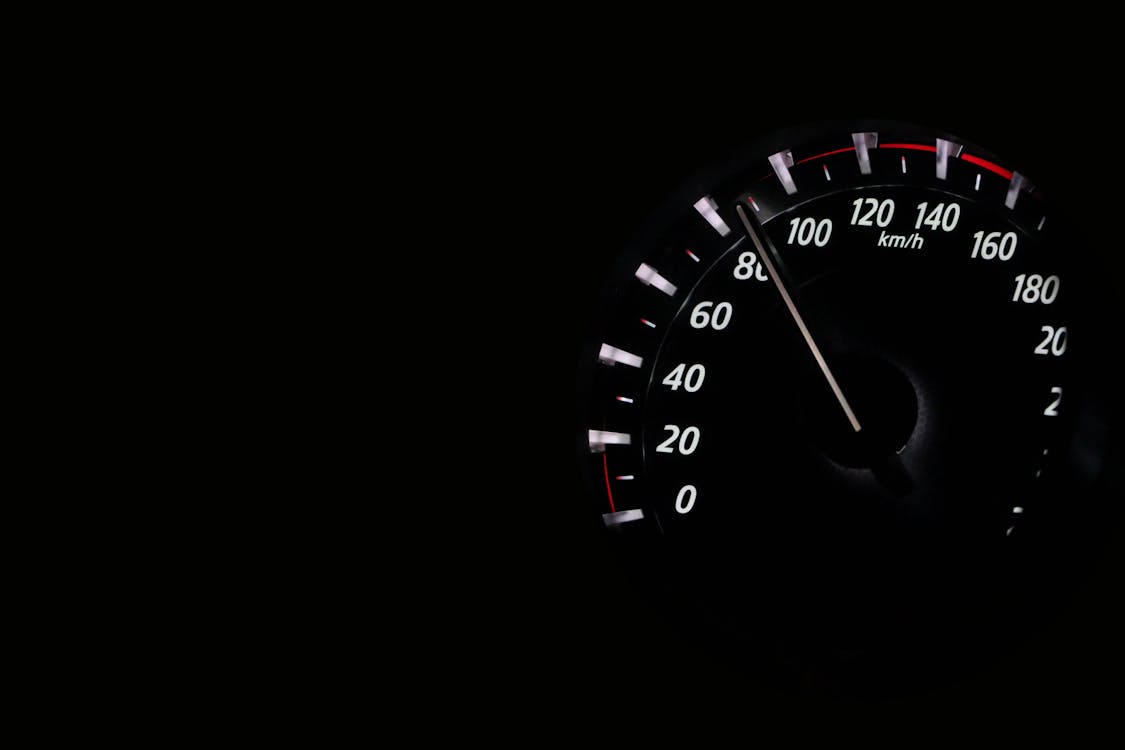 Enterprises pay a very heavy price for slow-loading websites.
Users are unlikely to return to a website that takes too long to load or has poor internal navigation. Three out of every four online visitors will leave a site that takes longer than four seconds to load. To make matters worst, slow website load has a negative impact on Google ranks, leading to a downward cycle.
The best hosting companies use a variety of strategies to avoid websites from loading slowly:
2. The Challenge of Maintaining Uptime:
Web hosting thrives in dynamic situations. Server failures and other problems are a part of life. Downtime, on the other hand, is fatal in the web hosting market, and can even mean the end of a client's business.
Web hosting businesses must maintain a minimum uptime of 99.9%, which is the industry standard. Any downtime that exceeds 10 minutes per week is fatal. Hardware or software failure, security breaches, and administrative errors are the most common causes of unplanned, emergency downtime. Planned downtime, for inevitable maintenance, is best performed at night or off-peak hours when the website visitor count is usually at its lowest.
Web hosting providers strive to maintain high uptime and overcome the challenge of downtime by:
We listed many WordPress hosting companies' plans
3. Challenges of Providing Scalability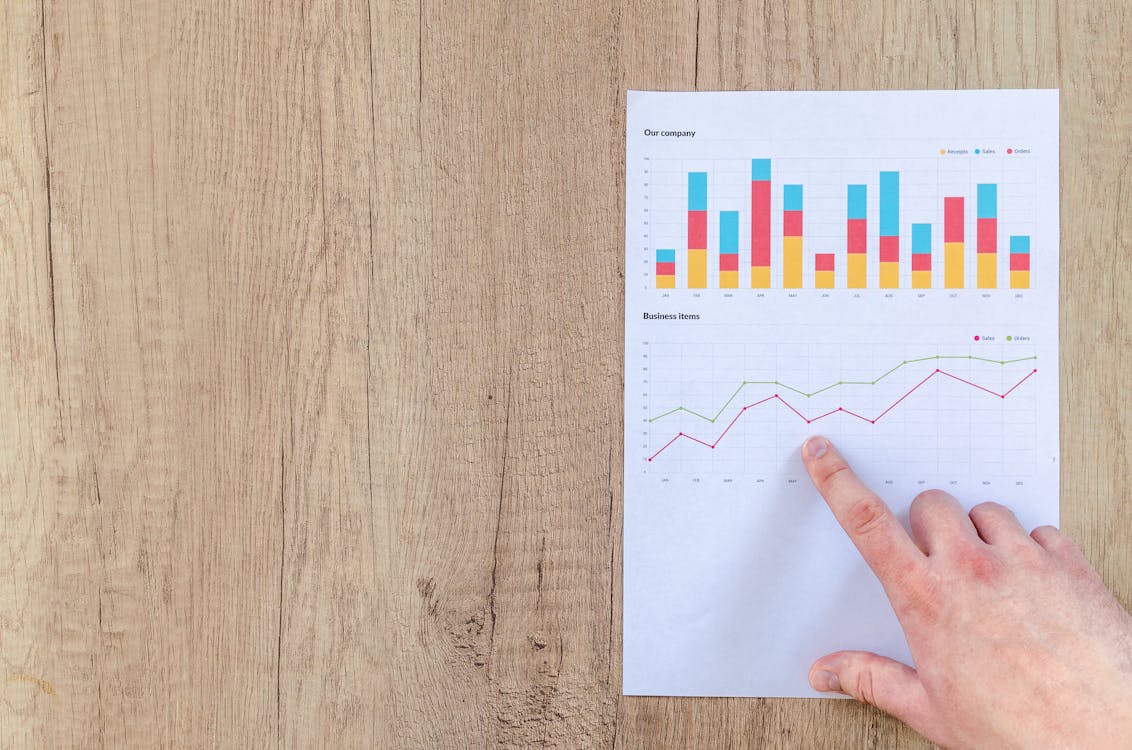 E-commerce businesses and website owners today need highly scalable resources. However, web hosts are often unable to give it.
Many web hosting companies suffer from dated infrastructure, such as old server hardware, outdated software, a narrow broadband connection, and inadequately skilled support staff. Such restraint imposed a resource crunch, which impedes scalability.
Even if there are no issues with the software or hardware, the restricted resources available or the data center's architecture may cause bottlenecks. Emerging technologies such as IoT, AI, and Big Data offer limitless possibilities, but they also place tremendous demands on resources.
Inability to scale up resources as needed can lead in websites bouncing due to unknown restrictions, inability to log on to the mailbox or send email attachments, and limits being imposed with no way to mitigate the situation. This equates to missed opportunities and a bad end-customer experience for clients.
Successful web hosting companies include: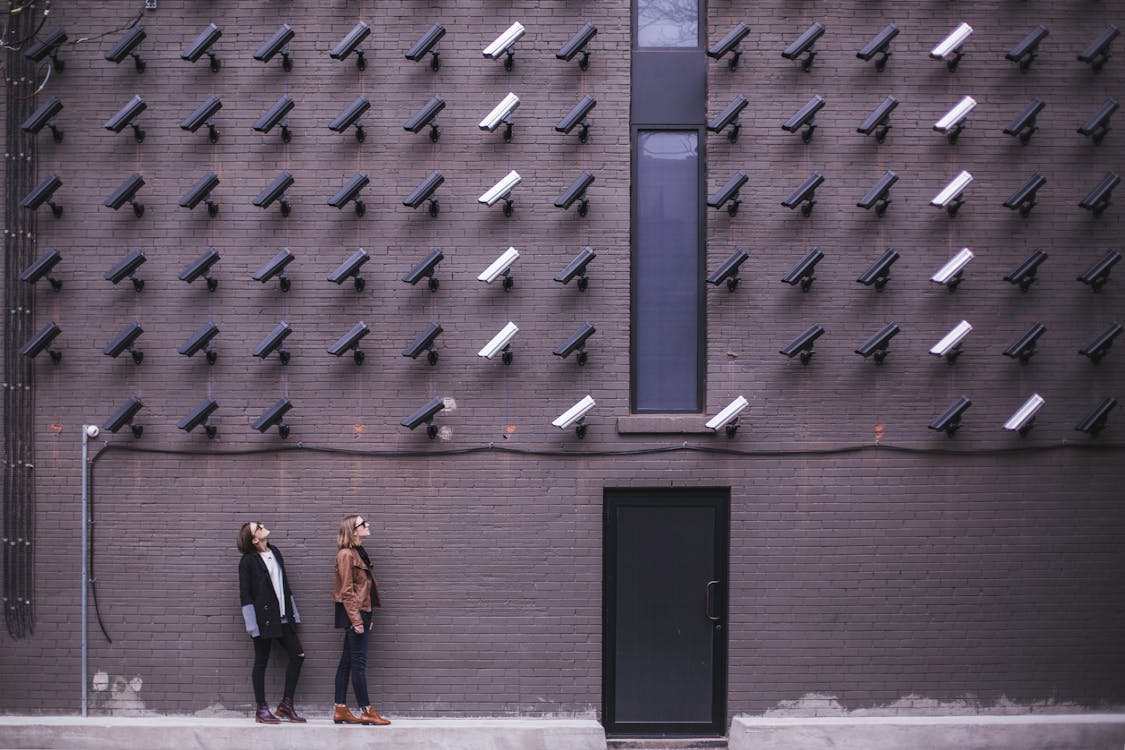 The security sword of Damocles hangs over web hosting companies at all times. Cyber-breach is the norm these days. Breach costs a lot of money in terms of sensitive data loss, crippling regulatory fines, loss of trust and reputation, and so on.
The failure of web hosting companies to limit URL access is a common mistake. Unauthorized users may read sites they should not have access to if such limits are not in place. With such access enabled, attackers may easily forge URLs to access hidden pages.
Many web hosting companies provide shared hosting as a low-cost option for their clients. Sharing an IP address among clients, on the other hand, means linking many domains with a single server. When a client is banned as a spammer, all other clients that share the same IP address are also blacklisted.
Web hosting companies may overcome the pressing security challenges by:
To run their everyday operations, data centers make use of a range of physical and digital resources. Highly effective providers are constantly on the lookout for ways to ensure that the deployed resources are performing as expected. They also strive to ensure proper management of day-to-day operations, undertake prompt and periodical updates, and attend to maintenance issues promptly. Last but not least, they never underestimate the value of a skilled team with experience and expertise.
5. Customer service that is slow or unresponsive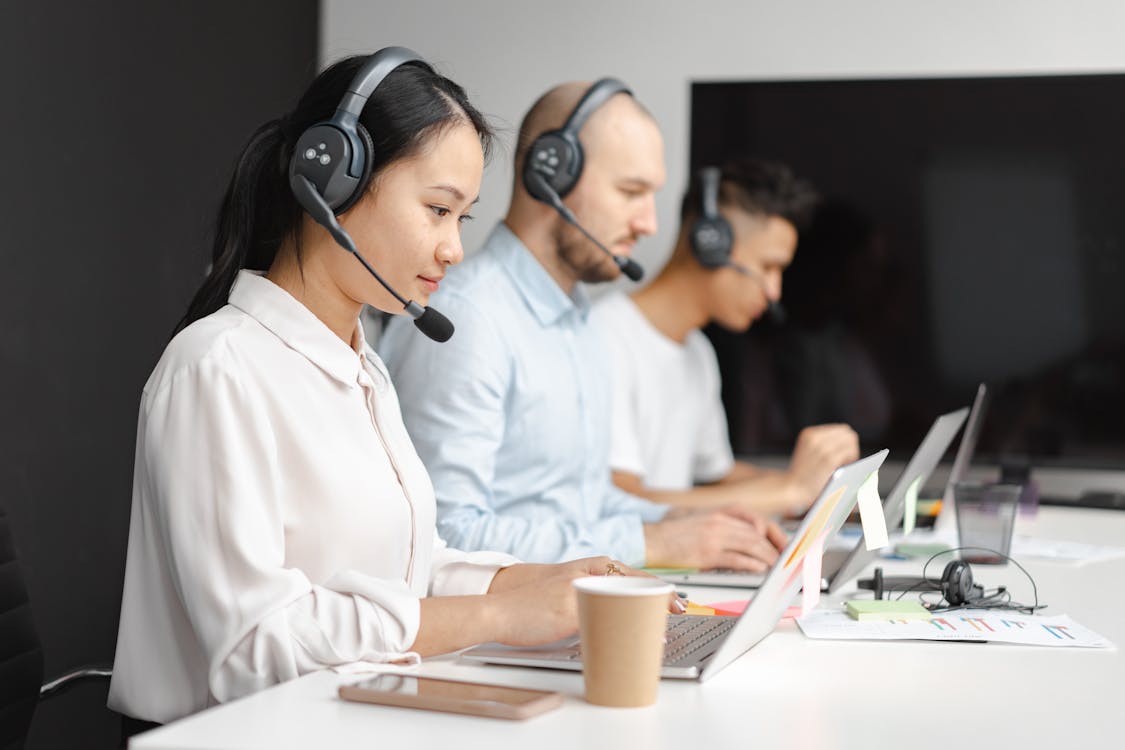 You may need to contact customer service at some time. They must quickly respond to your issues and resolve your problems so that you are not left hanging in a serious situation (for example, when your website throws a 503 error).
Is your host available through enough communication channels? Is the staff kind and well-informed? On the contrary, if have you experienced a lack of reaction, no answer to emails, a too busy tone, poor knowledge, or unresolved issues, these are bad signs. They indicate why you should select a different web host. Poor customer service is unfortunately a common website hosting issue.
Get a good hosting provider
These are some of the most common concerns with website hosting. We hope you never have to deal with them! We strive to give you with the best results possible when it comes to our hosting services. Hostguid listed many web hosting companies' plans:- Check Out!
Also Read:- What Is SSL Certificate?
Also Read:- How To Secure Your WordPress Website?
Also Read:- Why Do I Need an SSL Certificate and How Does It Work?
Also Read:- 10 Best WordPress Tips to Make Your Website Secure.
Create A Beautiful Website
You want to create a website for your business click the below button.
Buy Hosting For Website
Hostguid listed many hosting plans so you can easily compare many hosting companies hosting packages for your website.