If you running a website for your business and blog to succeed online today, you have to do every task for your site like- marketing, website management, fast hosting, social media, security, content creation, and much more. It is very stressful and overwhelming for you.
In this post, you know the Benefits Of Managed WordPress Hosting. you can decide on managed hosting good for you. Is managed hosting secure? and Is managed hosting best for websites?
let's start…
Cash Back Offers
Want to earn cash back on your every hosting purchase? Look no further than our cash-back offer! With our offer, you'll earn up to $50 cash back on every qualified hosting account purchase. So start shopping and save money today!
Benefits Of Managed WordPress Hosting
1. You Receive Better Support📞.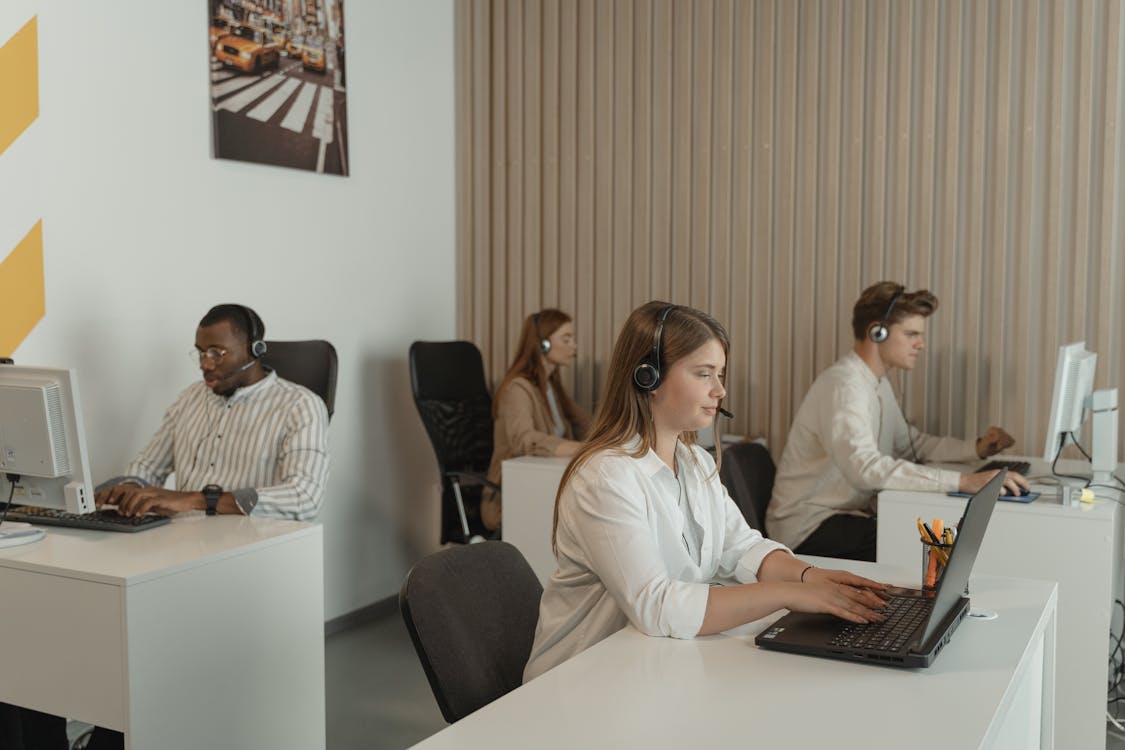 The first reason is When you choose Managed WordPress Hosting get better support from the hosting provider. In Managed WordPress Hosting plan if you are facing server-level issues, website performance, plugins, and theme-related issues you can directly connect with a WordPress expert.
They'll know exactly the settings required for a WordPress site to perform at its best. Additionally, they will have reliable recommendations if you have any other WordPress-related concerns.
And even with, managed hosting tend to prioritize the support they offer to their customers, meaning you'll find things like 24/7 chat, in-app ticketing, or community forums. Using a managed WordPress host is like having a fully-staffed, outsourced IT department that you can call just necessary. it is an excellent benefit for company owners!
2. WordPress Security Practices.
every data stored online can be hacked.
Security is something that should always be kept in the back of your mind. If you are using manager WordPress hosting it is not that your website may not be hacked but you can take some security measures just as "backups"
Most of the managed companies, provide nightly backups and backups however you want, you can restore your website in one click. After Backup your hos optimize your server for your WordPress website you don't need a separate security plugin, You'll also find features for two-factor authentication, site scanner, plugin performance monitor, file permission check, and WordPress core updates. On Nexcess, you can access all the features on managed WordPress hosting check out!
3. Fast and Good Performance.
If you take managed WordPress hosting plans, then you get another advantage which is fast loading, your website will load fast and your website bounce rate will decrease.
You'll see huge benefits with a managed WordPress host since they know how to properly optimize your servers based on the types of themes and plugins you're using. Additionally, managed hosting companies will give performance enhancements like a CDN, global server locations, and even instant-scaling technologies.
4. Developer-Friendly Environment.
One more thing is good managed hosting provides developer-friendly features, SSH access, Composer, HeidiSQL, Sequel Pro, and Git are all included in this. Normally, shared hosts do not give you SSH access, so all of the above functions are not available.
5. Built For Scalability📈.
Another critical thing is scalability. If you start with shared hosting, you only have the option of a plan upgrade when you outgrow your resources. Eventually, With shared hosting, after a time you will have to migrate to a dedicated server anyway. You constantly have to be mindful of your limitations, which can be time-consuming all by itself. Furthermore, switching to a better server may take some time on your part.
The VPS hosting is good for websites but if you take this route you need a little more server knowledge to expand disks, etc. A lot of the time, managed hosting services start taking care of this for you. If you surpass their set limits, they will only inform you, and if necessary, an upgrade is only a click away.
One more thing is DNS, if you start your website with shared hosting and VPS hosting then DNS features are not available, you have to buy separately for your site. There are many managed hosting providers not offer it, But Nexcess includes premium DNS on all plans.
Usually, domain registrars like GoDaddy and Namecheap offer very slow free DNS services. Additionally, it might not be reliable, and lookup times might change. A possible exception is Google Domains because of its huge infrastructure. The ideal DNS service providers are businesses with huge infrastructures made just for DNS, including Amazon, Cloudflare, Dyn, and DNS Made Easy. And another reason is that if you take DNS then it protects your website from DDoS attacks. 10 Best WordPress Tips to Make Your Website Secure check it. Hence, set up a premium DNS service immediately, not later!
7. You Don't Need Many Plugins.
If you use manager WordPress hosting for your website you don't need to install a separate plugin for website optimization, website security, website backup, website performance, and website speed. Hence remove the need for several plugins that you previously relied on.
Using as few plugins as needed is seen as best practice, even if plugins aren't necessarily bad. The efficiency of your website should improve, and monitoring plugin changes should be a bit simpler.
At Hostguid, listed many cloud hosting companies' plans also check out!
8. SSL certificates.
In reality, managed hosting companies are really a major contributor to SSL certificates becoming widely available and simple to install for all website owners. Many managed WordPress hosts chose to provide free SSL certificates since it is seen to be an online best practice (instead of charging for them). A managed hosting company may also assist you in setting up an advanced SSL certificate if you need it. Also, Read:- Why Do I Need an SSL Certificate?
9. Grow Quickly🚀.
The main advantage of managed WordPress hosting is hosting experts manage everything for you- and you can focus on your business growth. Managed programs offer only to make hosting WordPress sites easier so that you can work on growing your craft rather than becoming an expert in servers.
Conclusion
All things considered, managed WordPress hosting provides a simple solution for anyone running WordPress sites, especially if you're doing business with them. They have many advantages and few drawbacks, and they will save you time and reduce the pressure of manually setting up servers.
Our content is reader-supported, if you purchase through our affiliate links we may earn a commission at no additional cost for you. For more information visit our Affiliate Disclaimer Page.
Managed WordPress Hosting FAQs
Managed WordPress hosting is designed specifically for websites that use the WordPress platform. The term "managed" means that the host will take care of regular administrative duties for you, such as installing updates and configuring automated backups.
Virtual Private Servers (VPS) Hosting, sometimes known as "Private Cloud," is a set of virtualized servers.

In order to provide each WordPress site its own completely segregated area on a server, frequently with full access to backend server functions, VPS WordPress hosting is used.

With VPS WordPress hosting, you are responsible for handling all hosting maintenance tasks, such as upgrades and installs – an advantage for some, a disadvantage for others.
Reliability.
High speeds and performance.
Automated server management (backups, installations, updates, etc.)
Modern hosting stack.
Heavy security protocols.
Scalability.
Staging environments.
Access to helpful development tools.
Support from WordPress experts and many more.
Also Read:- Advantages And Disadvantages Of Shared Hosting.
Also Read:- Is Cloud Hosting Secure for Your Websites?
Also Read:- What Is The Difference Between VPS And Cloud Hosting?
Also Read:- Is Shared Hosting Good for Ecommerce Website?