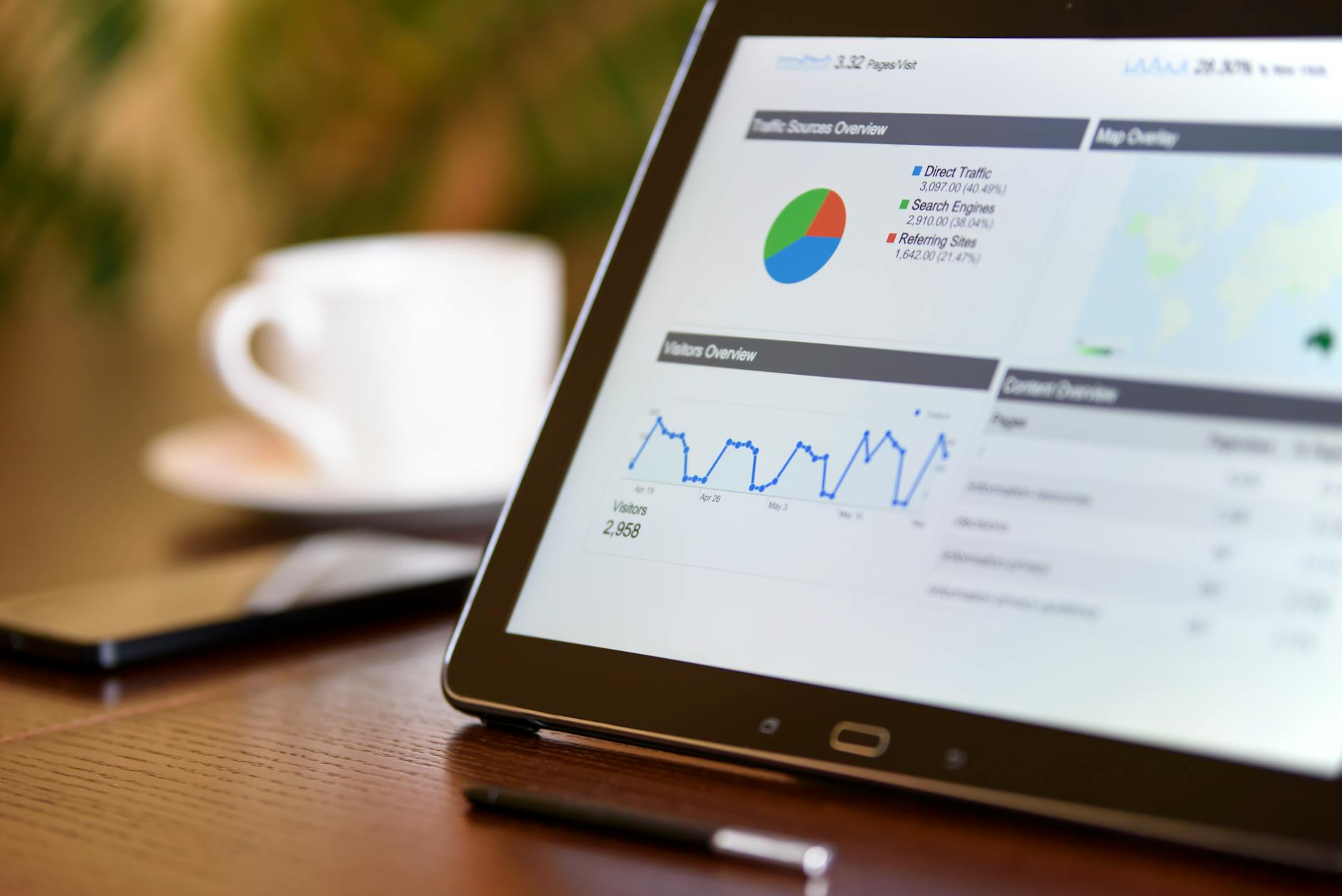 Generating website traffic is not always as hard as some people make it out to be. There are numerous ways to accomplish this but if your website is search engine friendly then you have the upper hand compared to many of your competitors.
Essentially, the goal of an eCommerce business, or any other website for that matter, is to have targeted visitors to your website. This essentially means people that are interested in what you have to say or offer.
Not having targeted website traffic means no sales. In fact, it is on an equal level to offering a speech class to a monk. It simply is not going to happen.
Below are some best ways to increase website traffic for generating more sales for your business.
8 Best Ways To Increase Your Website Traffic.
SEO: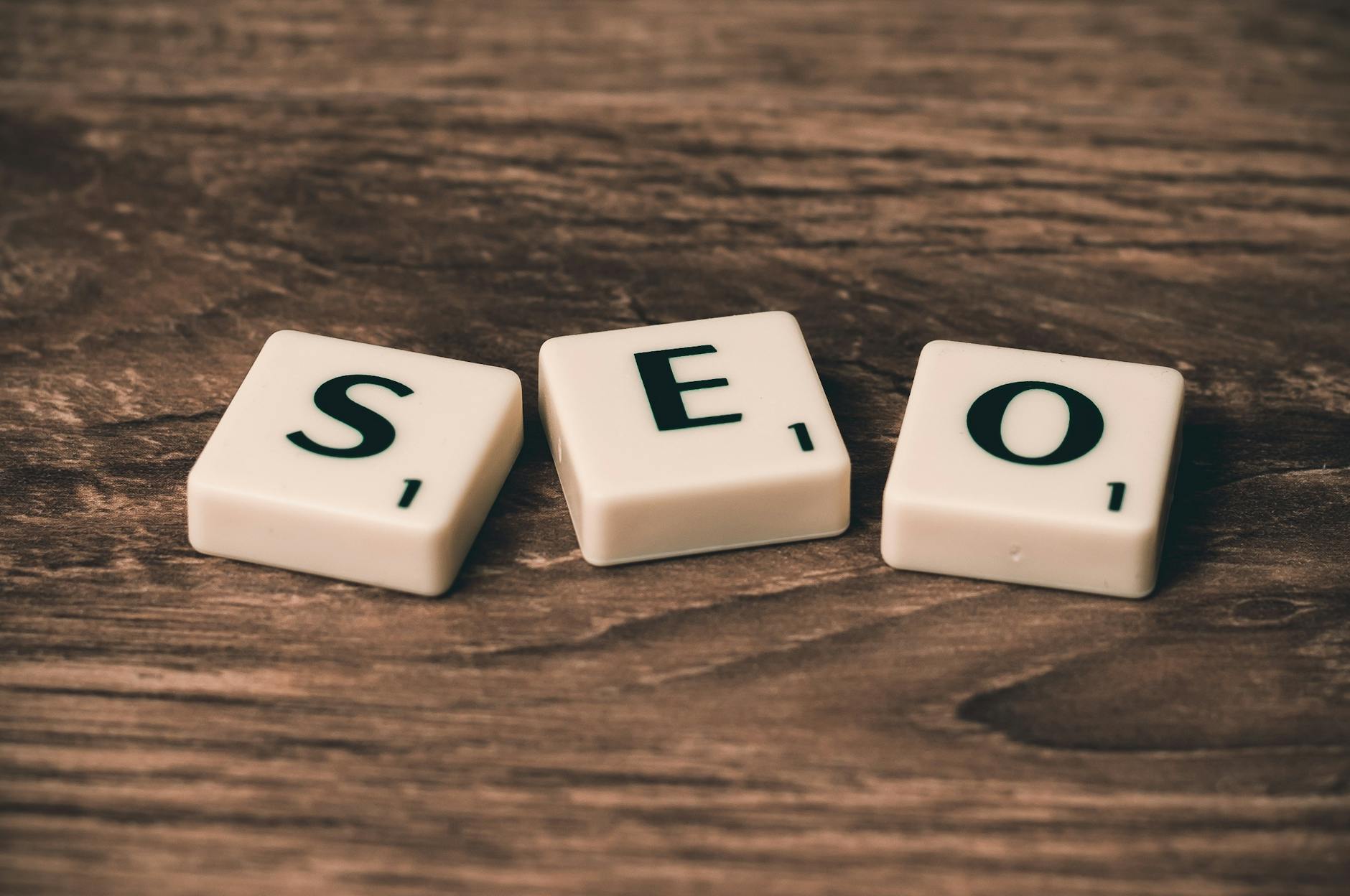 One of the first things you want to do with your website is to try and get it listed highly in the search engines for your keywords. There are several techniques and there are many people around the internet who share on how to accomplish this.
The goal of search engine optimization is to have your website listed on one of the first two pages within the search results on your targeted keyword(s). The problem is, is that the less targeted your keywords are, the more competition you will likely have.
At the same time, keywords that are too targeted will limit your website's potential. It is extremely easy to be ranked highly for a word that is misspelled or does not even have a meaning, but ranking for single words or extremely popular markets such as "web hosting" can be difficult. Something in the middle would be ideal. Use tools such as Semrush to level up your online visibility. Get a Semrush free trial and use it for free.
Article Marketing: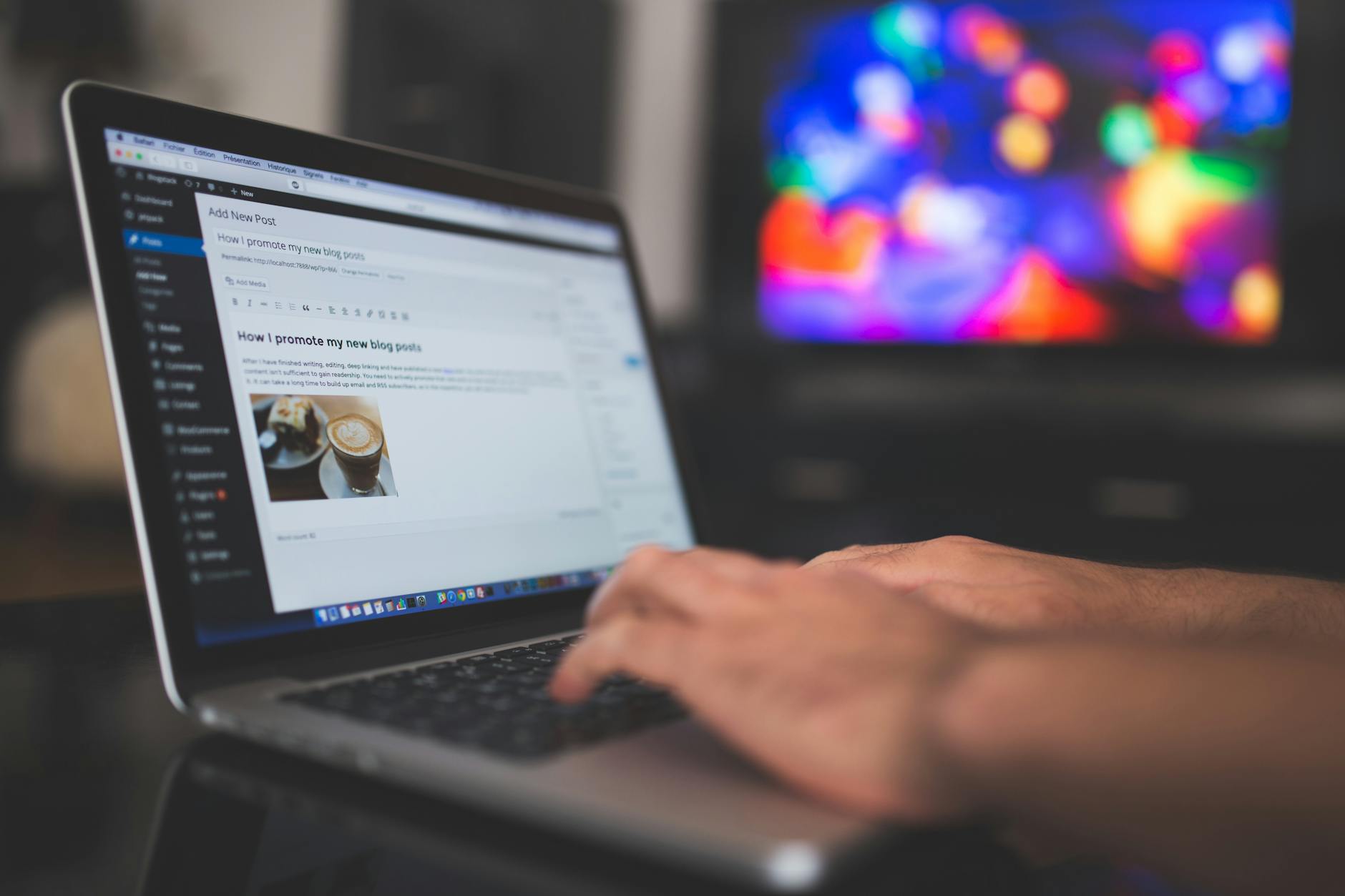 Writing articles is one of the best ways to obtain one-way inbound links to your website. With reciprocal linking becoming less effective, web administrators are seeking content for their websites and Online magazines (or e-zines).
As a writer, you can share your expertise by writing 400-1200 word articles (make them short, but dense with your keywords). Then submit your articles to article directories, content websites, and E-zines. I have included a few below that I think are worthwhile. Usually, there is what is called a "resource box" at the end of every article submission. This is where you can write about yourself as an author, your interests, and of course, add a link to your website(s). I use this method quite often and have seen great success.
Search Engines place a great deal of importance on article writing for two reasons. The first is that most people do not like to write, but secondly, unique writers equal fresh new content. And this is what the search engines are after! You'll see your inbound links EXPLODE when your article becomes syndicated.
RSS: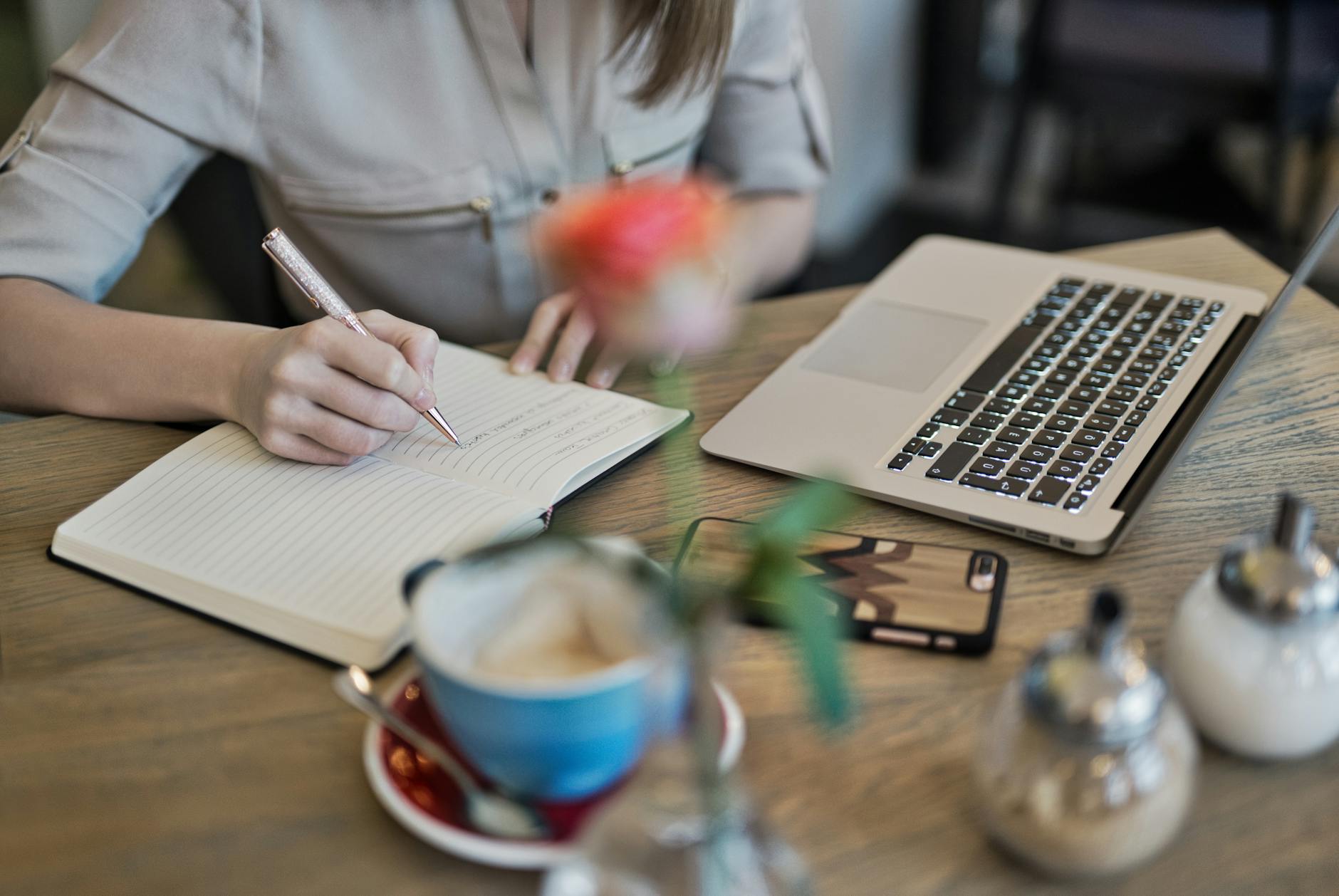 Take the idea of article syndication one step further. Offering home-grown articles on your website is great, but syndicating them through an RSS feed is even better.
A relatively new way to obtain fresh content is through an RSS reader. Many people would never be able to read all of the breaking news and "tips of the day" on their favorite sites without it.
However, most individuals are more than happy to pick up their news from their RSS feeders every day and if there is nothing new to share, there is nothing in the feeder. HUGE TIME SAVER. This is where you come in.
Once your articles get picked up in a Blog thread and can deliver links from sites on an ongoing basis, you will see a massive increase in web traffic and inbound links. Added bonus: if your RSS feed features enough juicy content, another site may choose to pick it up and run it.
This will provide you with a new outlet to reach unique visitors and more inbound links to your site as well!
We listed many WordPress hosting companies' plans
Image Marketing: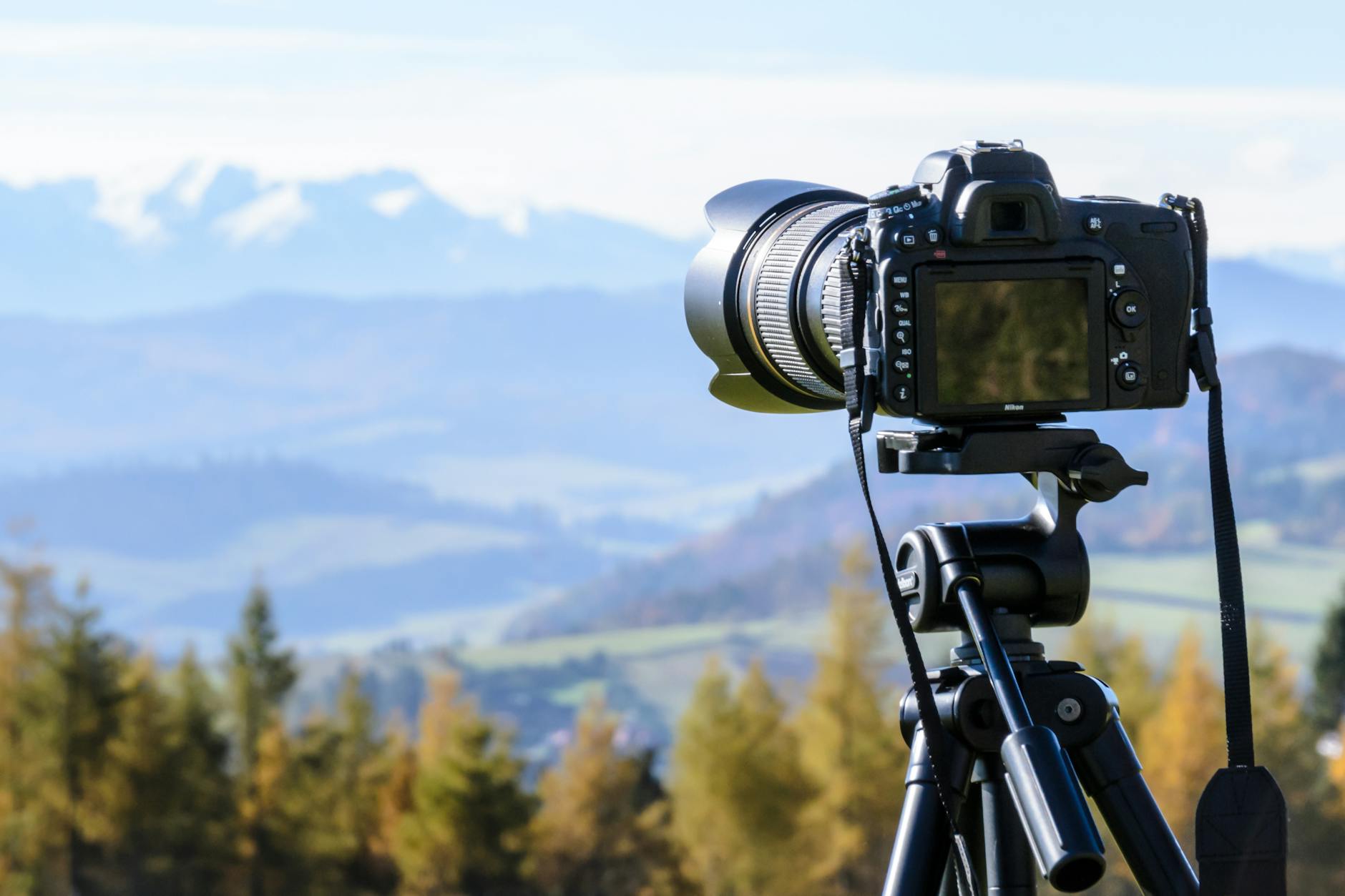 Well on the internet, a photo with the right anchor text and image name can be worth many inbound links! Quality content in a website does not always have to mean written content. If you want your website to be seen by new visitors all of the time, you have to start thinking "outside the box."
Think about sharing your photos with other sites and just ask for credit and a link back in return. Or think about adding photos in a portion of your site that makes them relevant to the rest of the information you are providing. For example, if your site is regional, show photos of interesting or free things to do around town.
Most sites use photos and images as a way to make the site look pretty; however, the Search Engines could care less about pretty sites. They are looking for relevant content and if you use your photos to your benefit, this is a powerful way to attract incoming links.
Provide Free eBook: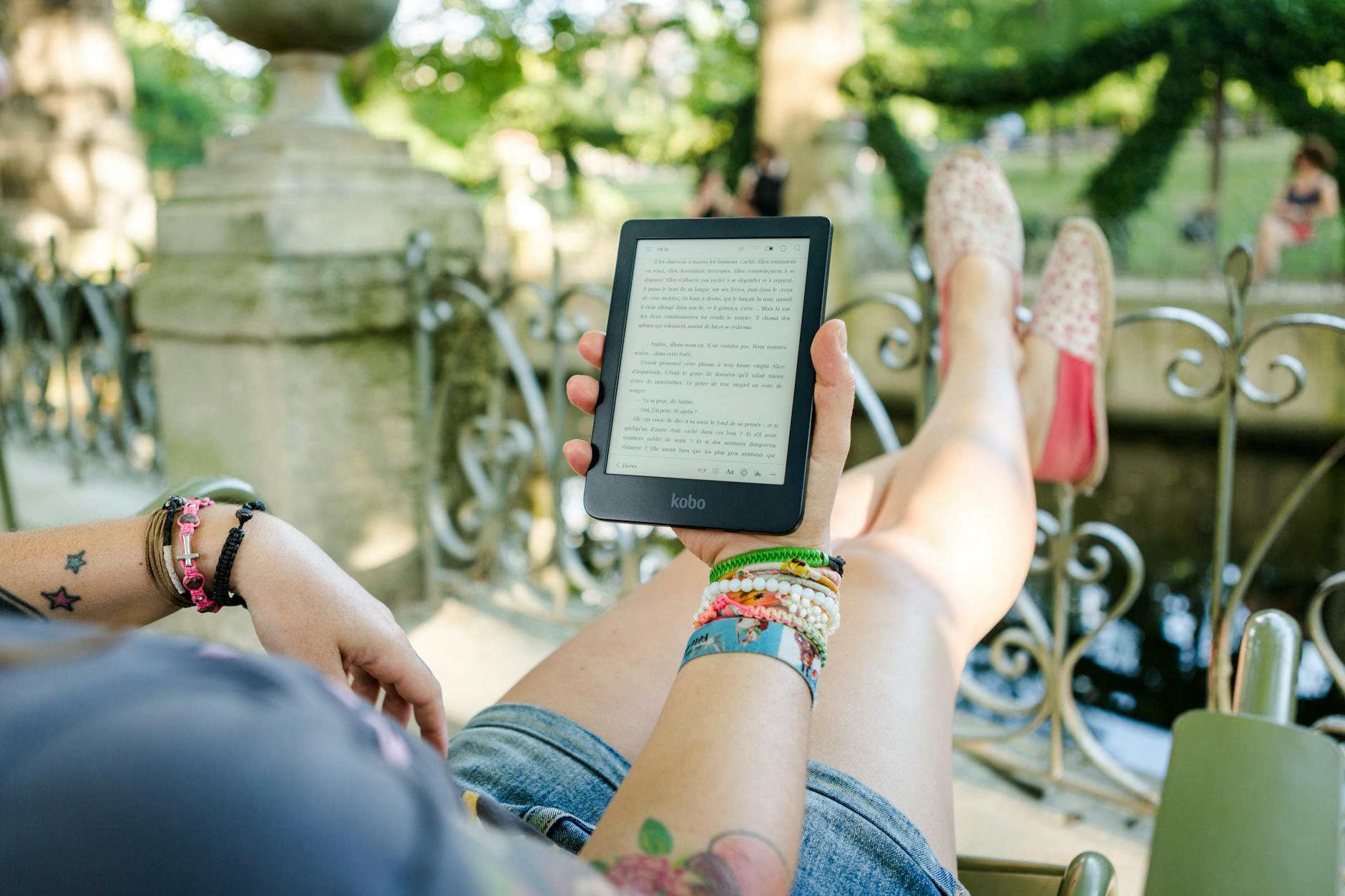 Almost everyone owns a computer today and the Internet is the first place that people head for when they need information. They will not hesitate to respond to a free download if it is something that is useful to them. It is very easy to create an ebook on a topic that is relevant to your website.
Also, make sure that the title of your ebook is carefully chosen including the proper keywords so that it can come up frequently in search engine results.
This will increase website traffic for you, as well as give your visitors something useful. You can create several on different aspects of a topic that pertains to your business.
These ebooks can be as brief as four short chapters or a complete book. There are many such ebooks available for distribution where you can add your own website URL on each page before you offer them to increase website traffic. But since a lot of others will use these.
Forum Marketing: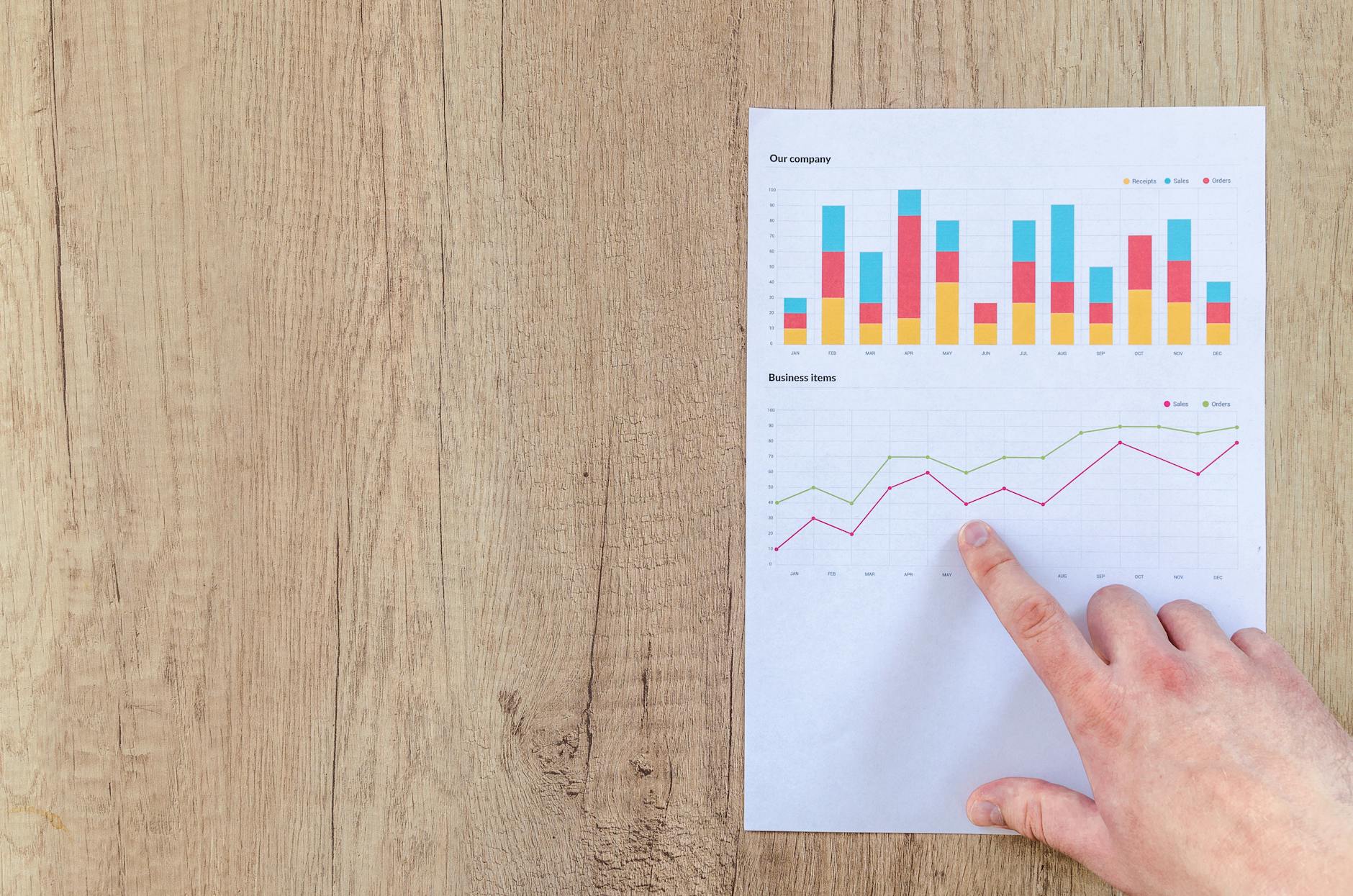 Offer real value to the forum you are participating in. If there is one thing that you should never do in a forum marketing situation, it would be to post a bunch of non-related things to the forum in order to get traffic to your website. Never do this. In fact, you could get kicked out of the group if you do.
Instead, provide value by answering people's questions and giving them advice. If someone wrote a post asking for help on a certain topic, and you know this topic well, answer it. Surely you could increase your website traffic if you helped some people out.
Be active. You'll be surprised at how many people will say that forum marketing doesn't work and they don't even participate. How can you get results if you don't take action?
Ask questions, answer questions, and post problems. If you want to drive more traffic to your website with forums, you need to be very active. Things don't happen overnight, it takes time and works to make it happen.
We listed many VPS hosting companies' plans
Easy Website Navigation: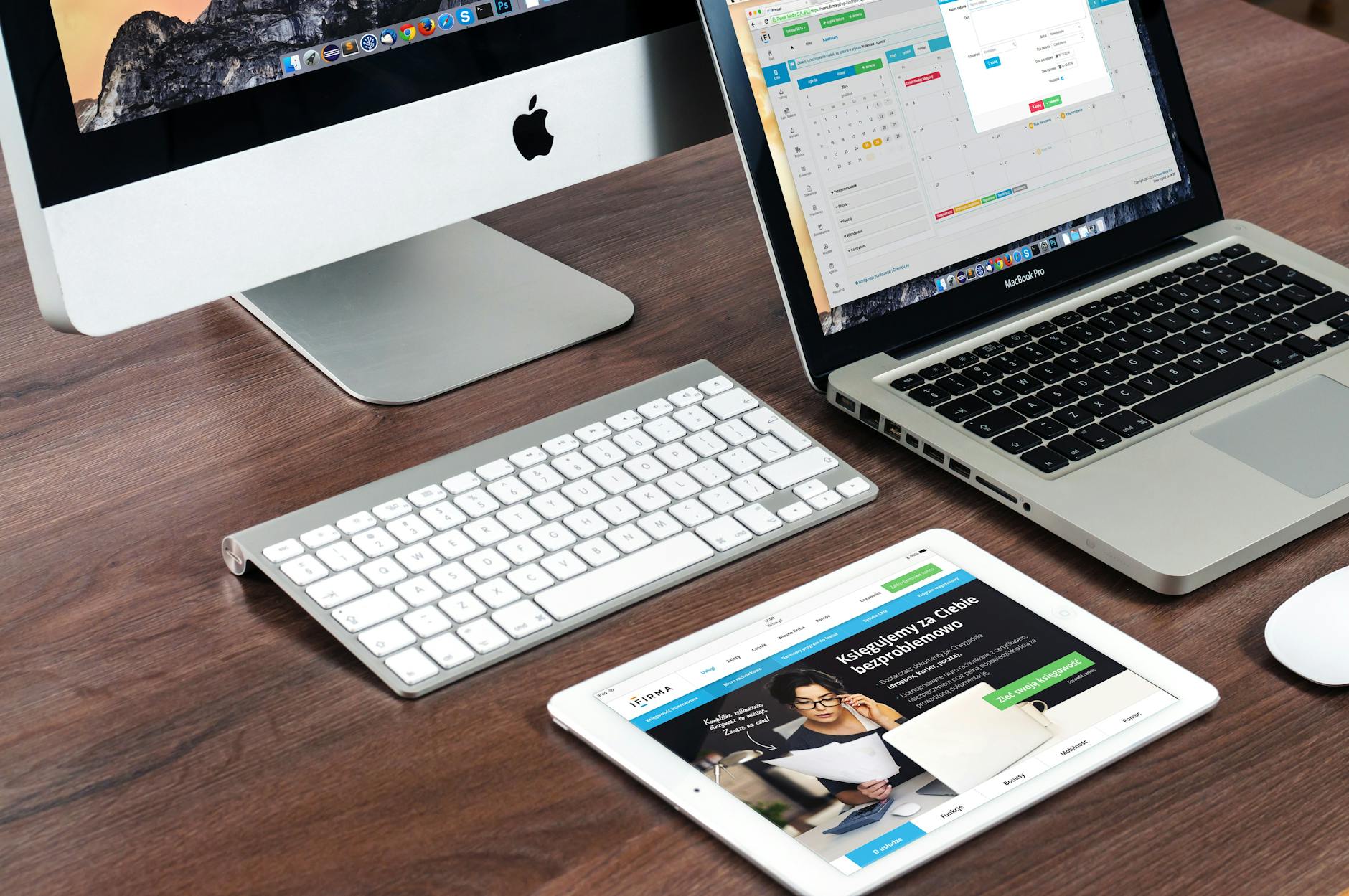 How many times have you clicked onto a site with high hopes only to be met with a site that doesn't live up to your expectations? Big images take ages to download.
Flashing or slide-show-type images are usually a distraction. Check everything over with fresh eyes – or breathe down the neck of someone who's using your site for the first time.
Check for things that are the darlings of website designers but don't necessarily translate into a good user experience. Use hosting providers such as Hostinger or Bluehost.
Menus are one of the prime culprits here – if your mouse has to be in precisely the right place for menus and sub-menus to work, chances are that your users will give up and find an easier site. But check other usability issues as well – little things make big differences in conversion.
Social Networking & Sharing Communities: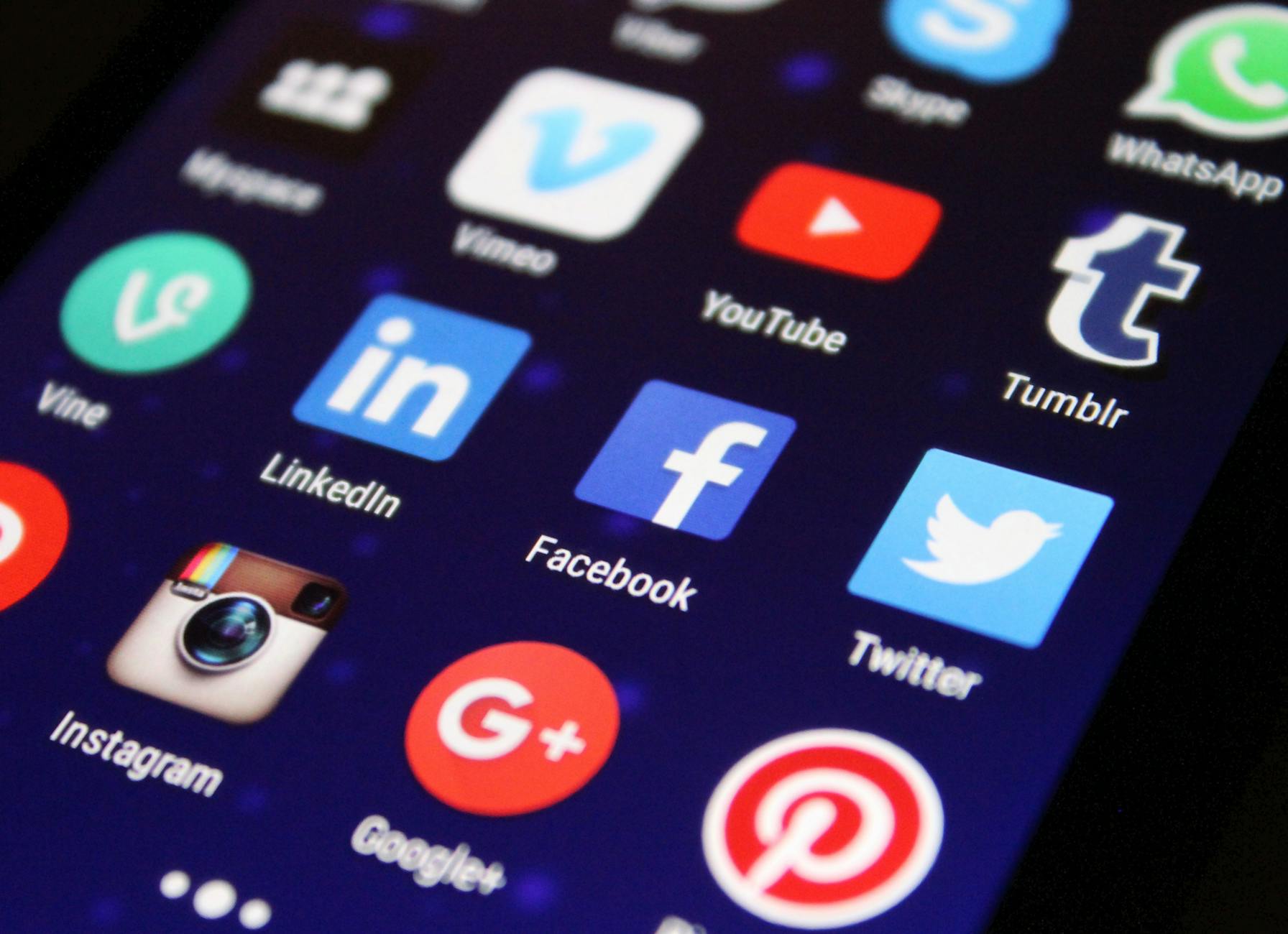 The Internet has grown wide with a lot of social networking sites that millions of people are raving about these days. For example, Facebook is reputed to have over a billion people on its network.
Another network of popularity is Twitter which can boast about 500 people. There are also Google+ and LinkedIn.
These sites are populated by various users across the wide world web, so there is no doubt that they can very good sources of website traffic. The only thing now is to understand their use and perfect the application of each one to your direct benefit of generating traffic to your site.
Conclusion:
These are the main traffic generation techniques that you can implement immediately, the results may be slow to show up in your website analysis but well worth it.
This way your website traffic is built up naturally which the search engine will appreciate. There are loads of other techniques for you to try but these will get you started in the correct manner.
Always remember this, too much too soon will have an adverse effect on the search engines, they may consider your site to be a spam site. It is better to get links steadily and surely than to suddenly appear from nowhere with all these links to your site.
Also Read: What Is Marketing Automation & How to do It?
Also Read: What Is Digital Marketing & How to Succeed in It?
Also Read: What Are Transcription Services And Why Does Your Business Need Them?
Also Read: What Is An Application Developer?
Also Read: What Is Healthcare Consulting & How to Succeed in It?
ABOUT AUTHOR:
Hey,
I am Shubham Chopra, founder of Marketing Savior and an exuberant content creator with a great zest for providing insightful reviews about digital products that will help startups & SMEs penetrate into the online world easily.
Check my viral meme content on Instagram – https://www.instagram.com/marketingsavior_/
LinkedIn – https://www.linkedin.com/in/shubhamchopra99
Facebook – https://www.facebook.com/Marketingsavior/