Contact Us
If you have trouble finding hosting for your business then Contact me.
Physical Address
Banpur Bajar Sashi, nearby Sashi temple, 752031, India.
Work Hours
Monday to Friday: 9 am – 9 pm
Weekend: 10 am – 5 pm
Send Us a Message
If there is any issue with the content suggest us through the mail.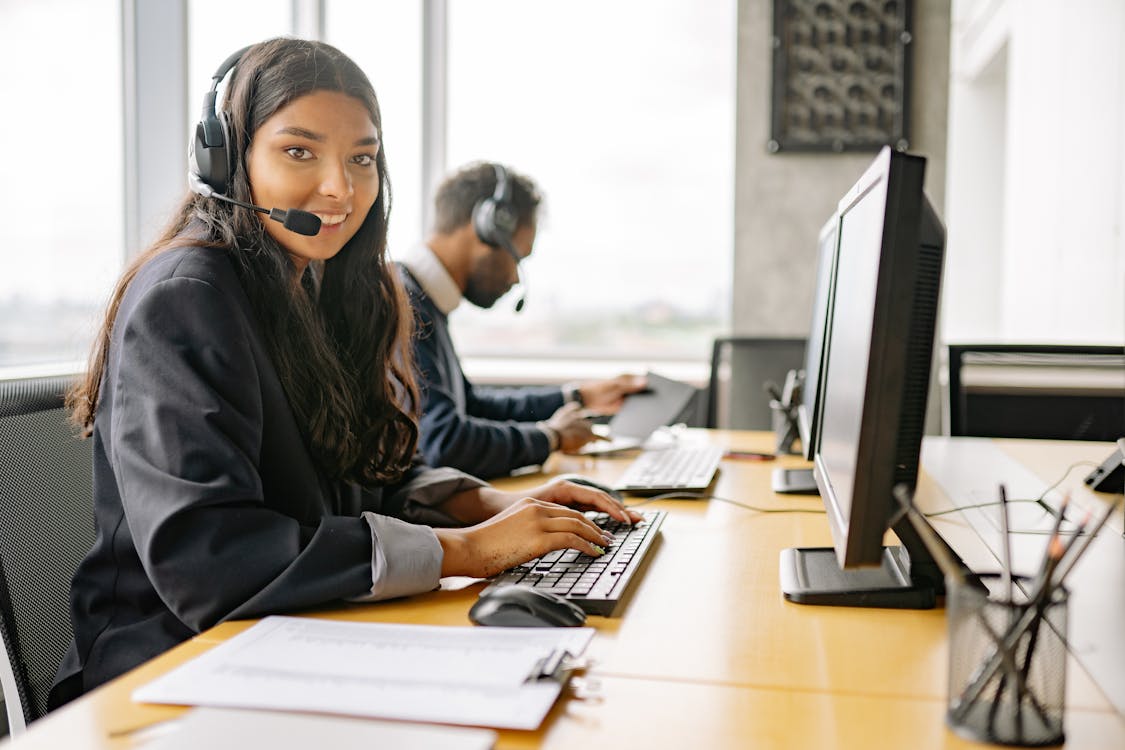 Read Our Blogs
If you are running an ecommerce website, always matter conversions and sales. Here I will give some points that…
Searching for a Top-rated Hosting Companies for your Business Needs?