Introduction
As we all know, the popularity of eCommerce websites is growing exponentially in the past few years. And with this popularity, the number of online buyers has reached a whopping 2.15 billion by 2021. This shows how important it is to test an eCommerce website and make sure that it corresponds to the evolving market changes. Also, eCommerce sales are expected to compose 18.1% of global retail sales in the coming years.
Due to the global COVID pandemic, people are now becoming more and more dependent on online shopping than ever before. That means that when an eCommerce website enters the market, it will face tough competition and that's why businesses need to implement their best plan to stand out from the rest and find a way to succeed.
Once your website is ready, it needs to be optimized thoroughly to ensure that it provides the best possible user experience. This is important because according to a study, more than 50% of customers leave a website because of poor customer experience. A well-built and thoroughly tested website is likely to have more traffic and better revenue generation. So make sure that your website goes through the testing phase before it is launched in the market to achieve better business outcomes. And to do so, you need a reliable software testing service provider for your project that will help you to overcome complex challenges that might occur during the product testing phase and provide robust software solutions.
In this article, we have a complete guide to eCommerce website testing including the importance and types of eCommerce websites. So without any delay, let's proceed further!
We listed many Cloud hosting companies' plans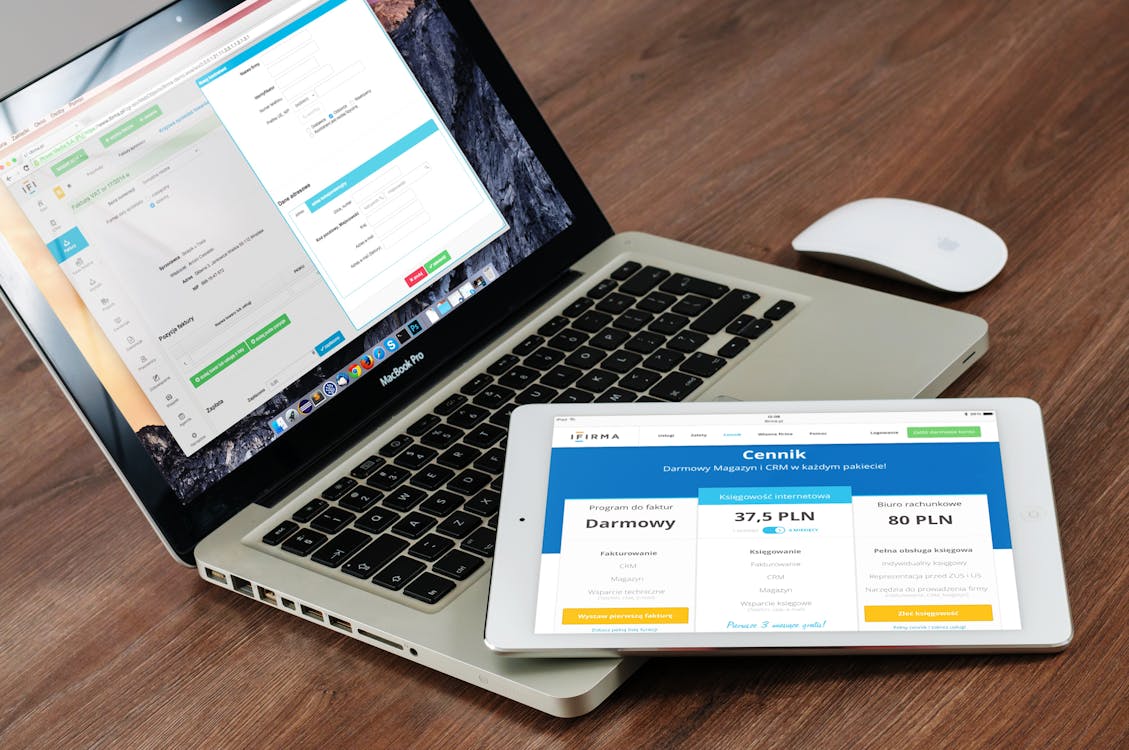 No matter how well you have maintained your website or how much money you have invested in it, your QA team will still have to test all the minor customization on top of their list. If you overcome the testing phase, your venture will be exposed to the risks of compromising security and performance functionality.
Testing and optimizing your eCommerce website allows you to make more effective plans. And by restating your website's complex areas, you can attract more people and increase their stay.
In the testing phase, your testing team is going to test almost every minor aspect of your website and make sure that it provides a smooth visitor experience through site optimization, your conversion rate is expected to boost.
Testing your eCommerce website thoroughly can help you to check the hygiene of a page element. Not only this, but it also helps you to identify which particular page element is highly affecting a user's journey and also helps to overcome challenges quickly. Having a better user experience means more traffic to your website so don't rush and invest good time in the testing phase.
Sometimes, making considerable modifications to your website can cause notable strategic changes or even initiate substantial losses. However, before the testing phase make sure to plan everything and especially the order of tests to be performed to eliminate the chances of these pending losses.
Starting from the website's source to its product pages, testing the viability of each element of your website using a variety of testing techniques is pretty much important. Here are some of the most basic methods which include:
Security testing
Functional testing
Performance testing
Usability testing
Mobile application testing
Database testing
Each of these testing approaches has its own rules and regulations that we need to follow while implementing. You need to run various tests that can cause chaos and disrupt test results. This is the main reason why we always suggest you run one test at a time and if you're really good at testing and want to save time and effort, then you might prefer using VWO which is a testing tool that allows you to run as many tests as you want that too at the same time without one overlapping the other.
According to some facts and figures, you must first outline the order in which you're planning to run your tests because without prioritizing the order, it might negatively affect your brand reputation and reduce your overall conversion rate. However, if you plan to implement theories like agile testing, it will help you to find a balance and conduct software testing smoothly and effectively.
Also, it's always recommended to go through your test ideas and evaluate your testing techniques regularly because having a poor user interface and deficient website testing process can result in loss of customers and it might risk your company's reputation in the market. So it is important to carefully outline the testing scope, estimate required efforts, set your goals, and check its chances of success.
eCommerce websites provide a wide range of functions for users to leverage. Sequestering each function and user design for testing can be quite tedious at the initial stage of testing.
We all know that eCommerce sites use content management systems to

develop an eCommerce site

in the least time possible. Using the best content management platforms will help you to integrate your website with third-party services and perform various actions such as adding social media features, online payment management, gift cards, and much more. However, using various third-party integrations helps you to increase testing productivity because each of them is required to securely communicate and interact with the website.
You might not be aware but let me tell you that eCommerce sites tend to store the financial data of an extensive user base that is highly targeted by hackers. And to keep this information secure from attackers it needs significant effort, skill, and know-how.
New browser versions and devices are coming into existence in the blink of an eye, and this is the main reason why testing of eCommerce websites must keep up with the technology. However, it is a tough task to evaluate every new device-browser-OS integration and launch optimizations to make the website compatible.
We listed many WordPress hosting companies' plans
For every eCommerce business, implementing effective and simple testing restates to exceptional customer experience which leads to a profitable business and eventually increases sales. Testing an eCommerce site is one of the major aspects to take into consideration to give your website unmatched efficiency and robustness.
We hope this post helped you and solved your queries regarding eCommerce website testing. If you still have any queries running in your mind, then we will be happy to hear from you, just comment and we will get back to you soon.
Thank you for reading!
Also Read: How To Fix a Slow WordPress Site And Pass Core Web Vitals?
Also read: 14 Ways to Improve WordPress Performance Without Plugins.
Also Read: How to Fix a 502 Bad Gateway Error on Your WordPress Site?
Also read: How to Change the WordPress Database Prefix to Improve Security?