How To Create An eCommerce Website in 2023?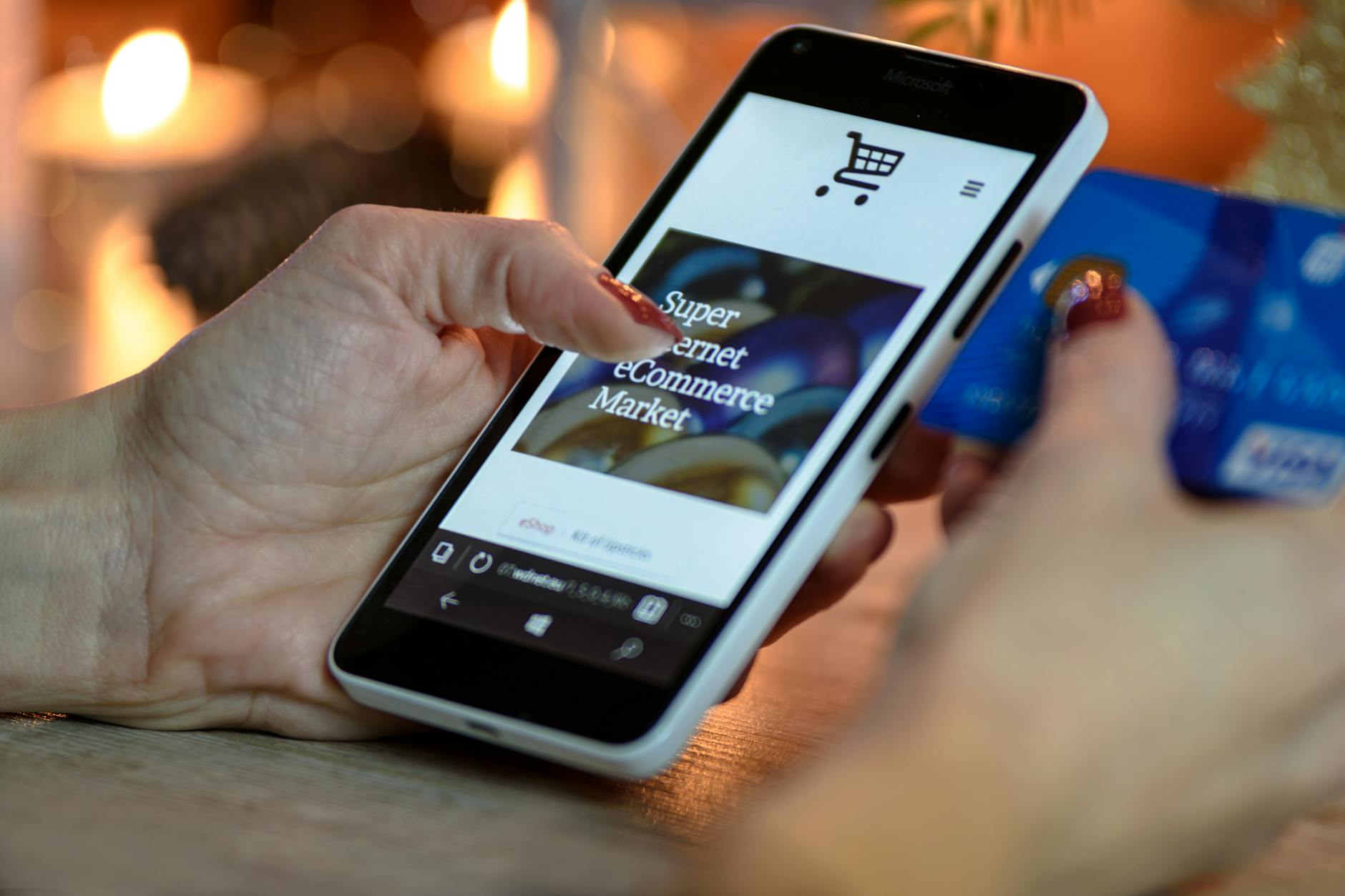 Creating a business idea and launching it can be difficult—or at the very least, time-consuming—process. Fortunately, learning how to create an eCommerce website to sell your products or services on the internet is easy.
Modern eCommerce platforms are both cost-effective and user-friendly, allowing you to quickly construct a unique website for your eCommerce firm. Most eCommerce systems also include plug-and-play options for important features like secure payments, shipping, and marketing, so you won't need any coding knowledge to create a professional-looking eCommerce site.
Do you want to learn more? Our step-by-step guide to creating an eCommerce website will walk you through all you need to know to get started selling online.
How to create an eCommerce website in 5 steps
1: Choose a name and get your domain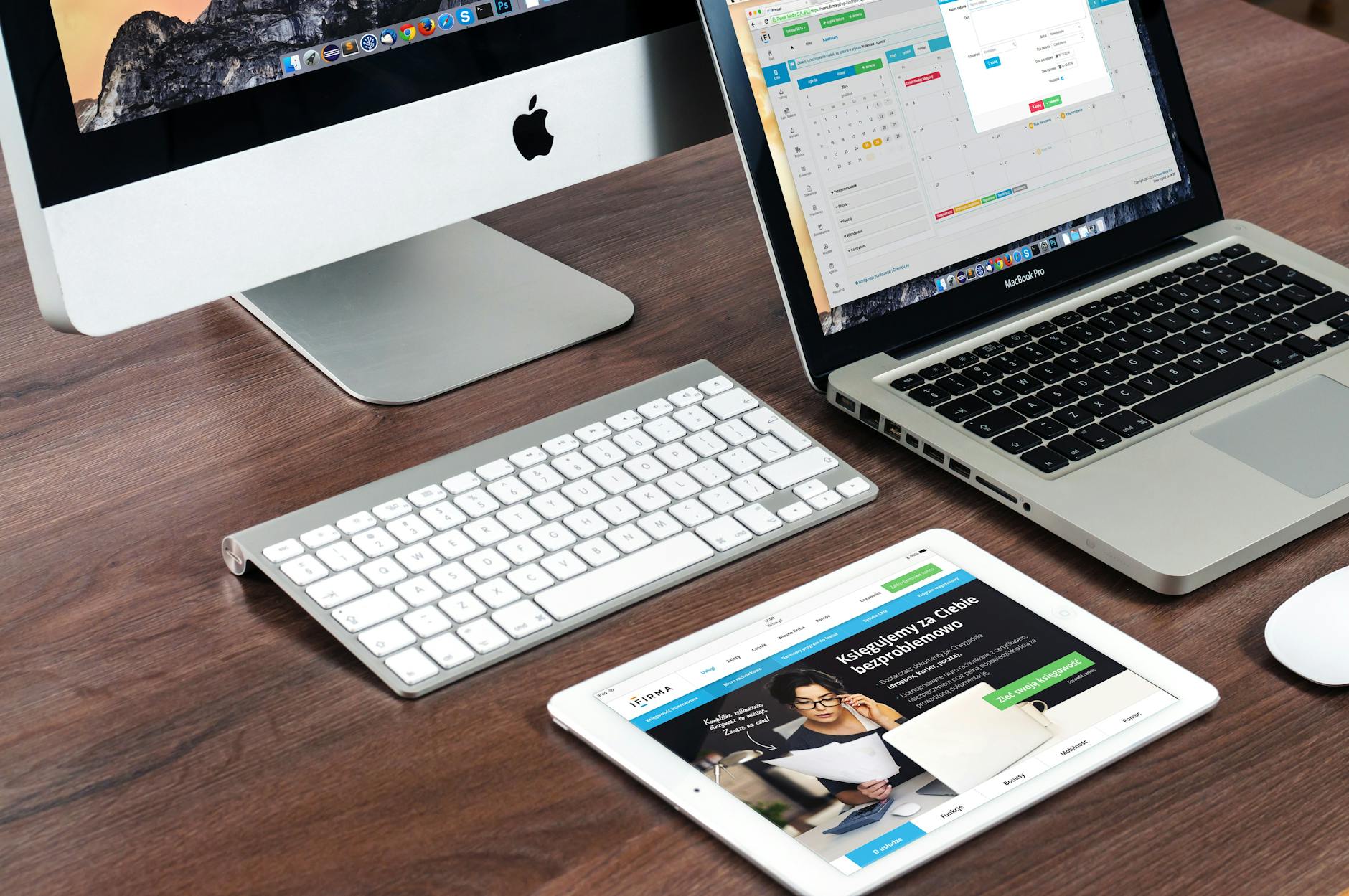 If you're creating an eCommerce website for the first time, your domain—also known as a URL—is your web address. This is your eCommerce website's "home" on the internet, and it's what shoppers enter into the browser bar to visit it.
The importance of a strong domain name to your branding and overall success could be overstated. If at all possible, choose a company and a domain name that are closely related to what you sell. Customers will know what you sell upfront if you include descriptive keywords or key phrases in your business and domain name, and it will also help you rank well in search engines, which is critical to your SEO strategy.
If you specialized in organic honey, for example, look for domain names that include the phrase "organic honey," such as KatiesBeesOrganicHoney.com. CocosCustomCollars.com is another option if you sell custom pet collars. It's quite simple to come up with a keyword-focused name for your eCommerce website if you have a niche business.
Once you've come up with a few ideas, go to a domain registrar like Namecheap, Bluehost and purchase your domain. Simply go to one of these sites and type in your business name. It will tell you whether or not that domain is available.
If your domain name is already taken, these services will show you alternatives such as.net or. co, or another name. If at all possible, use a.com because it is the most common and trusted domain name. If you have your heart set on a specific name and the.com is taken, the.net and. co-options are also well known.
Depending on the service and any add-ons you pick, such as domain privacy, your domain name will typically cost between $12 and $25 each year. You could also find that any eCommerce platform you pick to build your eCommerce website comes with a free domain, which brings us to our next point.
2: Pick your eCommerce platform
Your eCommerce platform is where your site "lives" online, and there are several options available to you. There are free eCommerce platforms with limited features, as well as nearly free WordPress eCommerce businesses. Ecommerce capabilities may be added to popular website builders, or you can choose a separate eCommerce platform that allows for infinite growth.
When selecting where to create your eCommerce website, here are some top eCommerce platform options to consider:
Dedicated eCommerce platforms
The best way to create a full-featured eCommerce website is to use a dedicated eCommerce platform. These systems are extremely dependable and expandable, including features such as secure payments, shipping labels, email marketing, and multichannel sales support built right in. These solutions aren't free, but they do come with a lot of features and start at around $30 per month.
top dedicated eCommerce platforms to consider include
BigCommerce: BigCommerce is a multichannel eCommerce platform that is perhaps the most expandable for small businesses. Monthly plans start at $29.95.
All of these dedicated eCommerce platforms provide a risk-free trial period, allowing you to try them out before deciding which one to use to build your eCommerce website.
Website builders with eCommerce features
Wix, Weebly, and Squarespace are all popular website builders that include eCommerce features. If you already have a website on one of these platforms, you can add online sales features by simply moving to an eCommerce plan.
Wix: Starting at $23 per month, Wix offers hundreds of beautiful, easy-to-use website templates with eCommerce features.
Weebly: For $25 per month, you can create a beautiful site with eCommerce features on Weebly, which is similar to Wix.
Squarespace's: eCommerce features start at $30 per month, and there are hundreds of design templates to choose from.
The DIY and side-gig crowd favors website builder platforms because of their simplicity. A dedicated eCommerce platform, on the other hand, offers more integrated sales and marketing features for similar costs if you're building an eCommerce website with the aim of growing.
Ecommerce plugins for WordPress
Over half of the world's eCommerce websites are built by the WordPress platform. There are two reasons for this. First, WordPress is practically limitless—you can create anything with it; and second, it may be a low-cost eCommerce solution. In reality, the following eCommerce plugins can be used to add online shop capabilities to any WordPress website for free:
WooCommerce: The WooCommerce plugin for WordPress provides complete ecommerce features.
WP EasyCart: Like WooCommerce, WP EasyCart provides WordPress with a full scope of online shop features.
BigCommerce: BigCommerce is a dedicated ecommerce platform that also integrates with WordPress, allowing you to combine multichannel sales with a brand-building blog.
Free eCommerce website platforms
Free eCommerce systems allow small businesses with a few goods to sell online without incurring any upfront or ongoing costs. These platforms either have less functionality or limit the number of goods you can list for free compared to the eCommerce solutions covered above.
Consider the below three free eCommerce platforms for your eCommerce website:
Square's free online store: which is included with every Square account, allows customers to easily extend their business online.
Freewebstore: Freewebstore is a free eCommerce platform that focuses on selling up to 20 goods; paid plans allow you to sell more.
Ecwid: Ecwid provides a free eCommerce website with up to ten products; premium plans include multiple items.
Choosing an eCommerce platform is a critical step in the development of your eCommerce website. So, before settling on a solution, test-drive the choices and consider your growth goals.
3: Plan and build your eCommerce website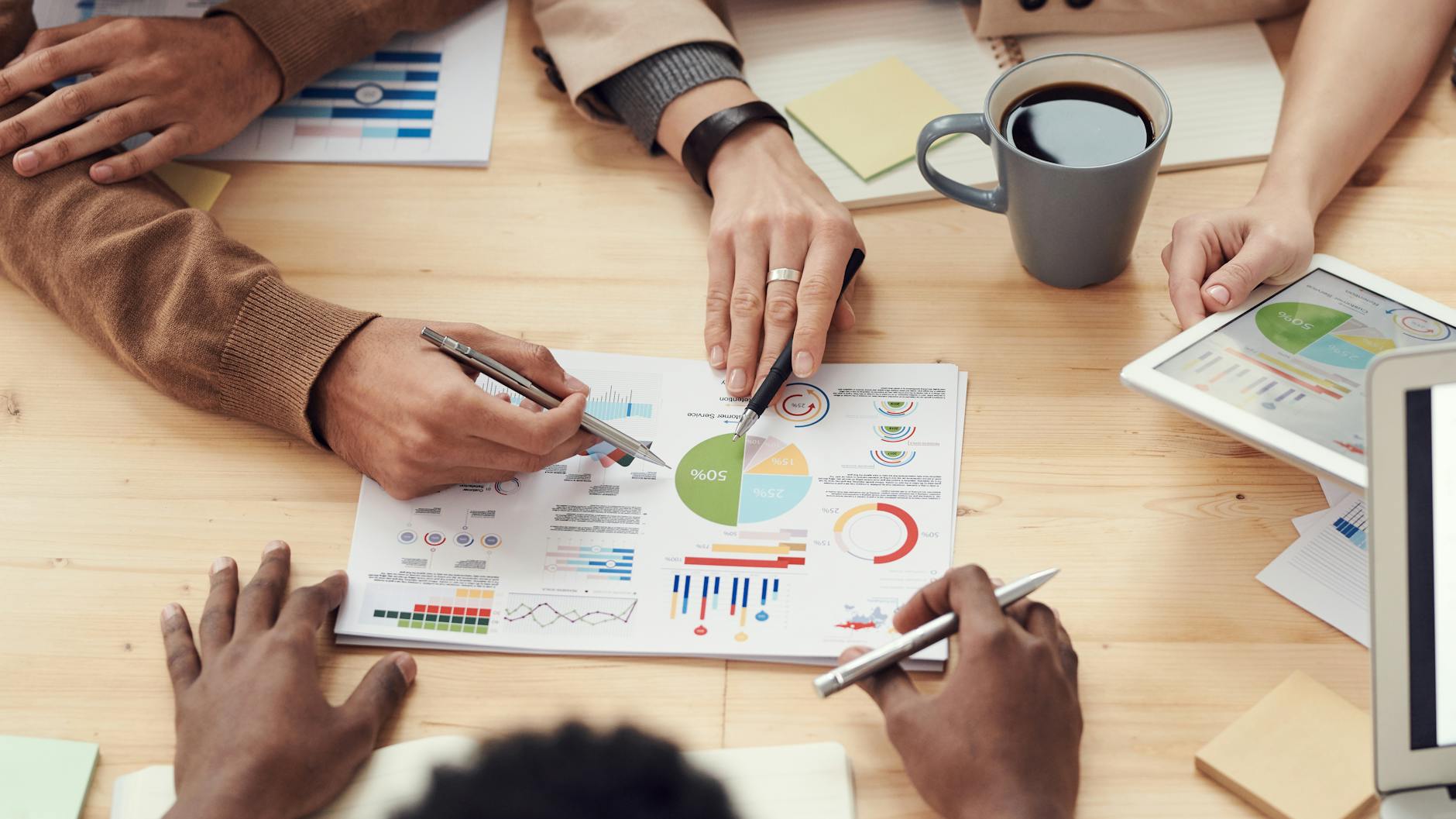 It's time to start building your eCommerce website when you've decided on an eCommerce platform. To do so, you'll need to collect the following elements and data:
Brand Logo
All eCommerce platforms allow you to create a simple type logo, or you may use Canva's free logo templates to make your own. Canva also has royalty-free photos that you may use to help brand your website if you're in a pinch. Your own branded images, on the other side, will tell your story more effectively. DIY cell phone shots, when done properly, are surprisingly good for this—so give it a shot.
Product photos, descriptions, and data
Most eCommerce websites put product information front and center, so this is an important aspect of any eCommerce website design. Here's a list of things to include, and some suggestions on how to market products effectively.
Beautiful product photos: With a little ingenuity and a mobile phone camera, you can take great product images. Take photos from several angles and, if possible, show your products in use.
Product videos: To sell items, you don't need a sleek, fancy video. Authentic, true videos have been found to be useful sales tools, and you can create these with your phone.
Detailed product descriptions: Do you want to reduce the number of emails and phone calls you get from customers? Make great product descriptions that include all relevant data. For each product, you offer, including the size, weight, and material, as well as answers to frequently asked questions. To improve search rankings, use keywords in product titles and descriptions where it makes sense.
Product options: are called variables, and eCommerce systems allow you to create multiple variables for goods that come in different sizes, colors, and other variants.
Product SKUs: Make sure you have your internal stock-keeping units (SKUs) on hand, as well as any manufacturer's codes. Because buyers may search for a product using a manufacturer's code, it's a good idea to include this data in the product data.
Product pricing: Make sure you have your internal stock-keeping units (SKUs) on hand, as well as any manufacturer's codes. Because buyers may search for a product using a manufacturer's code, it's a good idea to include this data in the product data.
Item size and weight: The size and weight of an item are being used by eCommerce platforms to calculate real-time shipping charges and print labels. This is an optional step, but it can save you time by automating your shipping process.
Inventory: Fill in a stock amount for each item, and your eCommerce platform will track of your inventory as it sells.
About Us
Make your eCommerce website's "About Us" section shine. This is your moment to connect with potential buyers. Share your personal journey—has it brought you closer to realizing a long-held dream? Or is it just a fun side gig? Tell us why you want to learn how to build an eCommerce website in the comments section. To keep customers coming back for more, embellish it with images and videos, and make it interesting and engaging.
Great customer service keeps customers coming back, so use your eCommerce website's customer service page to explicitly define expectations. Key elements here include:
Rates and delivery times: Give examples of your normal shipping turnaround times, prices, and average delivery timelines.
Returns and exchanges: Clearly state your return policy and who is paying for the return shipping so there are no surprises.
Privacy policy: You are required by law to include a privacy policy on your website, and most eCommerce platforms include a template that you may use.
Blogging is a great way to create continuing content and improve the search engine rankings of your eCommerce website. When done properly, blog posts can become an integral part of your overall marketing plan. You can repurpose this content over and over again through social media and email marketing to get more mileage from your efforts.
Customers can easily navigate your eCommerce, blog, and website content thanks to a menu on your eCommerce website. Most eCommerce websites allow you to design the main menu bar, as well as the footer and sidebar menus.
It's common practice to highlight your online store categories in the main menu, then use the sitewide footer or top bar for pages like About Us and Customer Service. Blog posts can be added to the main menu, the sidebar menu, or the footer menu. Experiment to find which combination of products and content works best for you.
4: Set up payment, tax, shipping, and marketing tools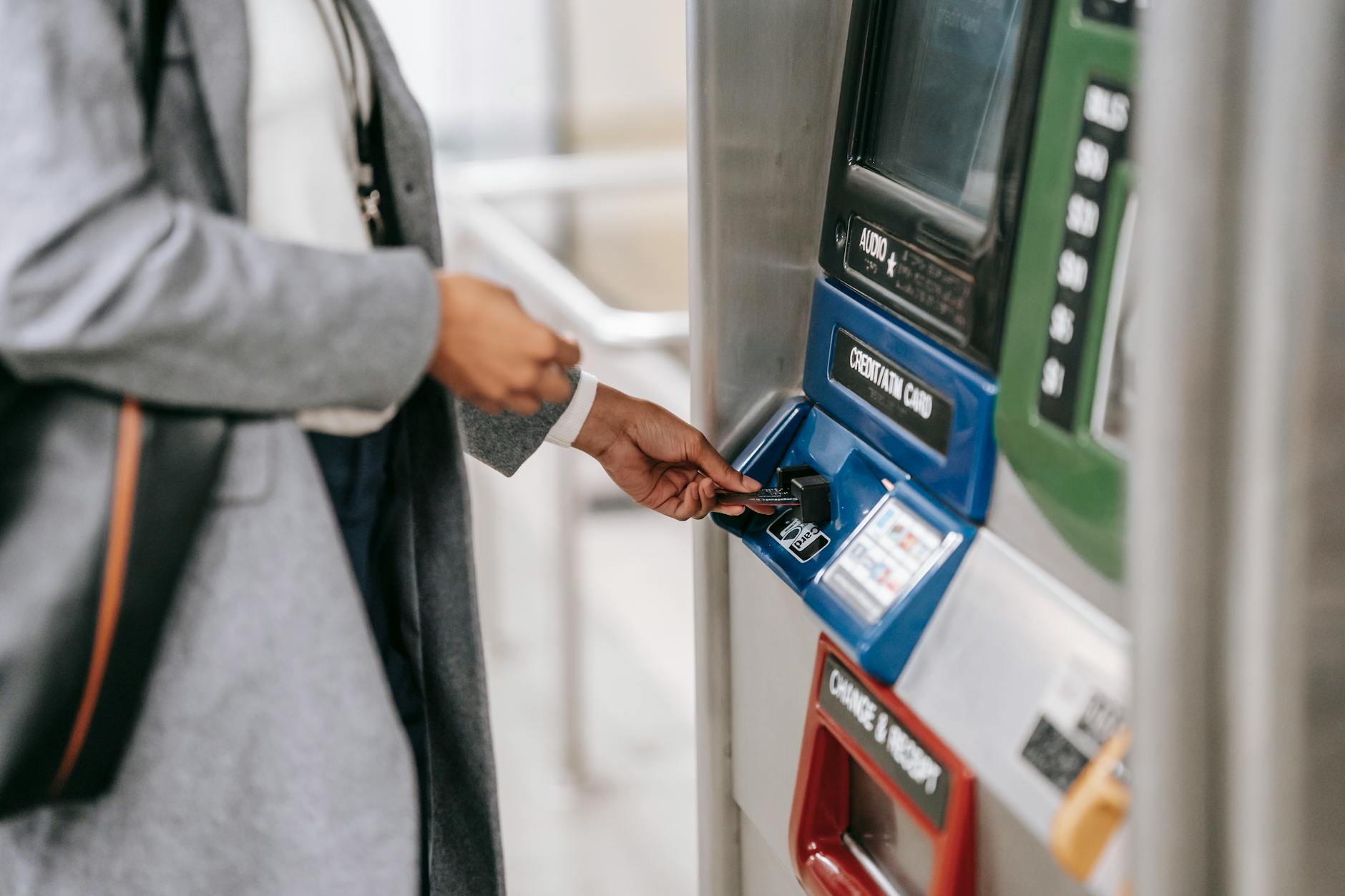 An eCommerce platform will determine how you handle these tasks while creating your eCommerce website. Payment processing, tax calculations, shipping label printing, and marketing capabilities are all built into all-in-one platforms like BigCommerce and Shopify. To handle these tasks, the majority of others require integrating a few other services.
All of the eCommerce website platforms listed above include constructed support for major payment services like Square, PayPal, and Stripe. Shopify Payments, their own payment system, is also available. You just click a few buttons to allow payment processing with these solutions, set up your account, and you're connected.
You may also link your own payment gateway and merchant account to most eCommerce platforms. Built-in and plug-and-play payment services, on the other hand, are the simplest and most cost-effective options for startups.
After you've set up your payment processor, you'll need to set up the sales tax rates that will be collected from customers. Sales tax collection is supported by all eCommerce website systems, but you may apply taxes to specific or all items and orders. Your sales tax prices are calculated by your state and, in most cases, your total sales volume.
You can and should integrate shipping software with your eCommerce platform to streamline the order fulfillment process. Items are seamlessly connected to shipping software, allowing you can choose carriers and shipping methods, print labels, and automatically notify customers when their orders are shipped.
BigCommerce, Shopify, and WooCommerce all have built-in shipping, so the setup is painless and quick. To print labels and send customer notifications, most other eCommerce platforms need you to connect a third-party solution like ShipStation or ShippingEasy. These integrations work with almost all platforms, but they can add to your monthly fees.
You can create shipping rates to charge your customers shipping fees after your shipping solution is set up. Most eCommerce sites allow you to also include real-time rates, which are the actual shipping costs for each order. You can also pay flat rates based on order totals or provide free shipping on all or some orders.
5: Test and launch your eCommerce website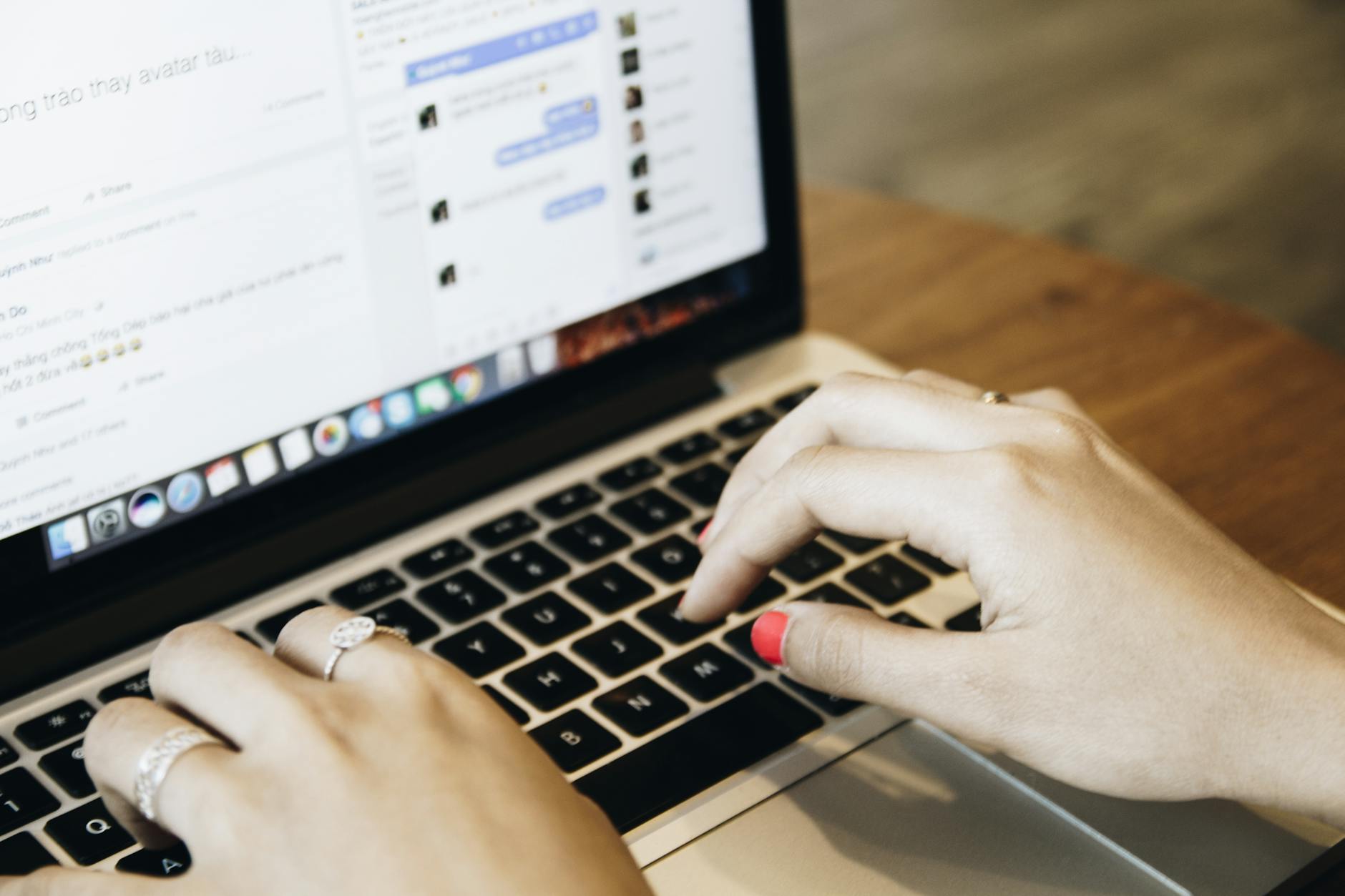 The last step in building your eCommerce website begins with processing a few test orders. Each eCommerce platform handles testing differently; however, all allow you to run a few pre-launch test orders via the system. These orders connect with your payment processor, but they do not charge your credit or debit card. You're ready to open for business once you've successfully sent a few test orders—or worked out any bugs you found while navigating around your eCommerce website.
Of course, launching your eCommerce website doesn't equal instant sales. Search engines take time to find and index your new online store. You may make the task go quicker by verifying your new eCommerce store in Google's Search Console and uploading an XML sitemap, which most eCommerce platforms provide.
In the meanwhile, once your online store is up and running, you may use social media and Google Adwords advertising to spread the word.
Developing an e-commerce site
Building an eCommerce website is now easier than ever. Setting up an online store a decade ago required some technical expertise and several integrations to get everything to function. Modern platforms, on the other side, make the process quick and easy.
You can be up and running in a day or less if you only need a few product pages. So, if you've been thinking about diving into the world of eCommerce, take a look at the platforms listed above, pick the best one for your needs, and dive right in.
Some of the best plugins that we suggested
Also Read: How to Design Your Ecommerce Site for More Conversions?
Also Read: How to Create an Effective Content Strategy for eCommerce?
Also Read: How to Install WooCommerce and Set It Up?
Also Read: 7 Simple Steps to Increase Your Website's Domain Authority