Starting your own hosting company is one of those things that appear so simple that you wonder why no one is doing it. While there is a lot of competition, also there is a lot of carrier for growth.
Starting your own hosting company may be cheap, easy, and safe. Because every business and many people require their own websites, providing hosting services may provide significant gains.
If you work in IT infrastructure or web design, adding a hosting service to your existing platform can bring in new revenue and clients, allowing your business to grow sustainably. If you're just starting started, a hosting company can help you where and how to start a Web hosting business.
Identify Your Business Goals.
Find Your Target Audience.
Analyze Your Competitors.
Decide Your Brand Name.
Decide the Domain Name and Build Your Website.
Get Familiar with Features and Software.
Select the Right Host for Your Reseller Hosting.
Check for White Label Support.
Buy Reseller Hosting and Create Your Hosting Packages.
Complete Information About Your Business.
Offer Different and Secure Payment Gateways.
Use a Corporate Billing System.
Use Private Name Servers.
Install an SSL certificate.
Provide 24/7 Technical Support.
Provide Dedicated IP.
Have a Marketing Plan.
Create a Buzz.
Give People a Reason to Buy.
Add Trust Seals at the Footer of Your Website.
Innovative technology has almost eliminated all barriers to any online business, allowing anybody to create their own web hosting company. It's not difficult with reseller hosting. Everyone wants to make a profit or have extra income when they start a business, and the web hosting business may help with that. If you decide to become a reseller, you will be able to focus entirely on the growth of the company.
Before you start your hosting company, you need to find out who your target audience is. Because you've chosen to host as your niche, your target market includes individuals, bloggers, web developers, web designers, professionals, startups, small and medium business owners, and anybody else who wants to start a website.
A crucial element to consider before starting a web hosting business is identifying your target audience and how to easily reach them. This will not only help you attract more visitors to your website, but it will also help you to increase traffic.
When you're first starting out in the hosting industry, it's important to analyze your competitors. Check out what they have to offer in terms of hosting options, and then add the features that are special to them. Identify your target audience's pain points, then integrate solutions into your hosting plans to make your hosting stick out. Analyze your competitors' trends and marketing activities as well.
The first and foremost thing that people notice while buying anything online is the business name. As a result, a thorough study is required before deciding on a brand name. Several companies with different names might be found on the market. Your company's website should not be confusingly similar to that of any of your competitors. Keep in mind that a brand name should be unique, creative, and reflect your expertise or niche.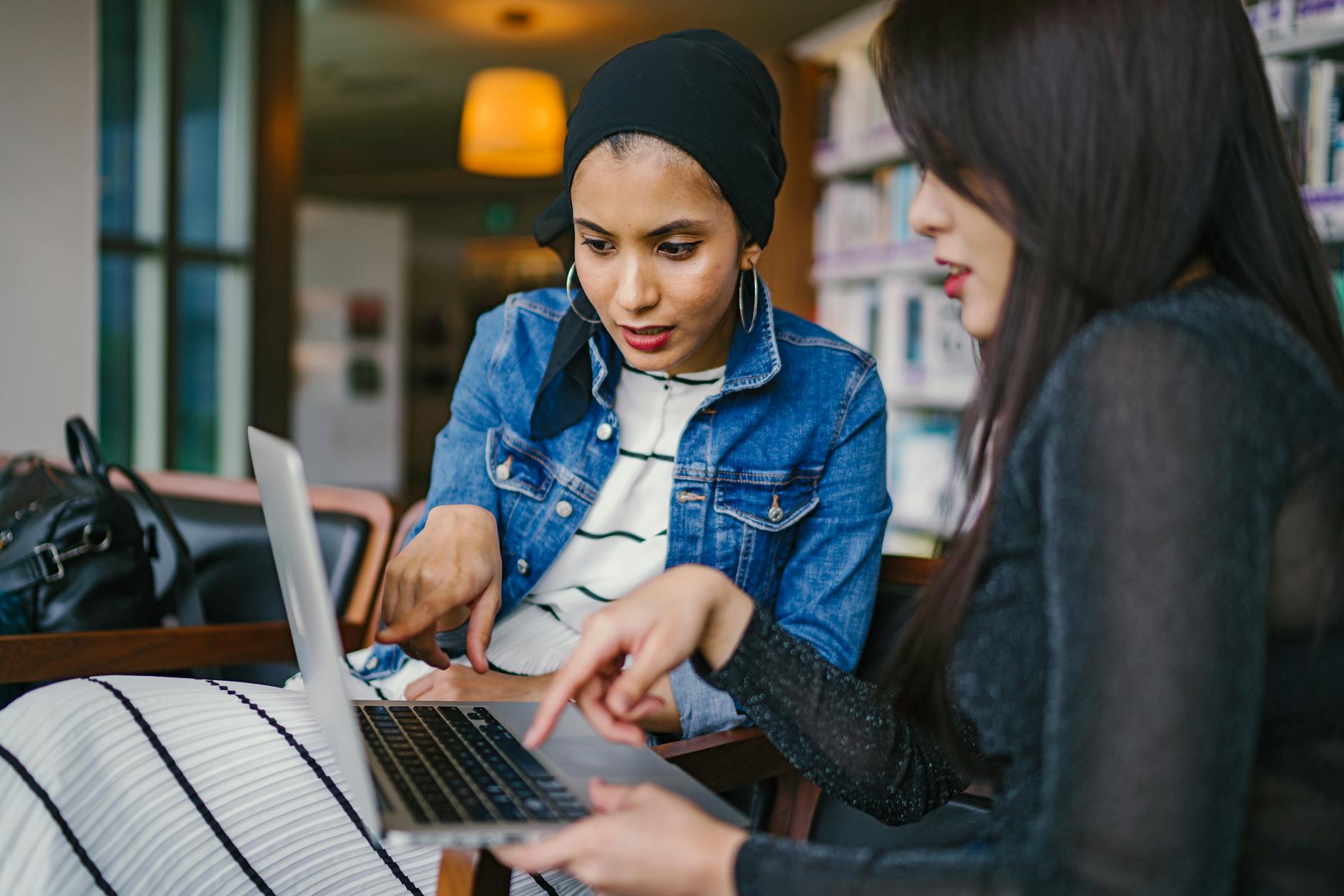 You may use the same business name for your domain if it is available, but if it isn't, choose a URL that is easy to spell or relates to your web hosting business. If your company's name is Xyz Hosting and xyzhosting.com isn't available, try hostingabc.com.
Second, make sure your website is both visually appealing and consumer.
After you've decided on hosting as your niche, you'll need a basic understanding of terms like bandwidth, storage capacity, domains, control panel, and email accounts. This will help you in creating your hosting service packages as well as presenting the features to your clients if they want them.
You will find several reseller hosting companies on the market; therefore, you must choose the one that provides the biggest quality service at a fair price. Check out the reviews for their customer service experience, since you'll need to contact them for client questions. Don't miss to check, if they are available 24/7 to resolve your queries.
Check to see if your provider allows for complete white labeling. This means that the hostname of their servers should be an anonymous domain name. Your client will not notice your hosting provider's name anywhere in the hosting control panel with white label support, and will easily sign up for your services. This will make your company appear to be independent of your hosting provider.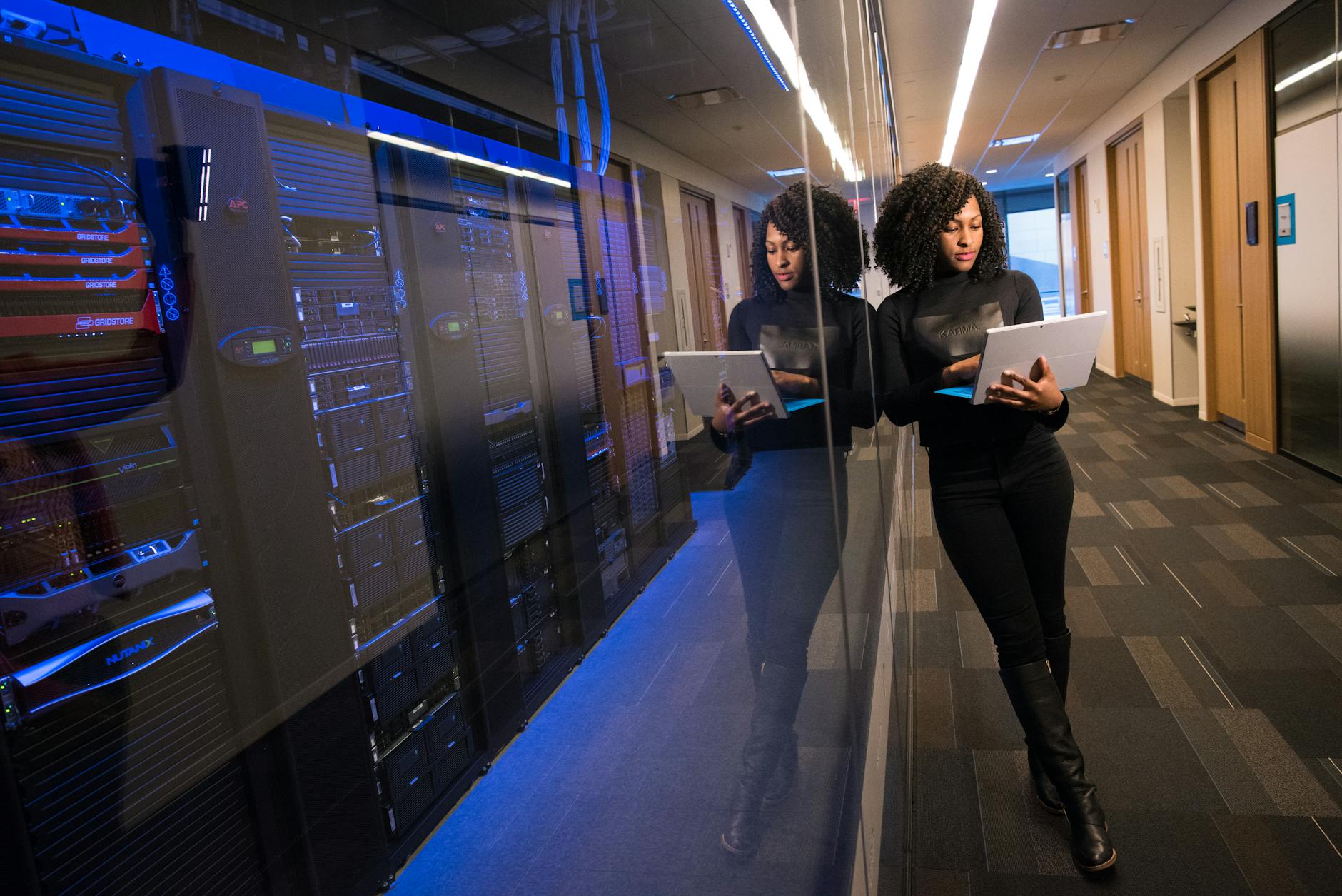 When your website design is complete, you should buy reseller hosting and create your own hosting packages for your clients. You may look at the pricing and features that your competitors have included in their hosting services. This will help you in building hosting packages for your clients at competitive prices.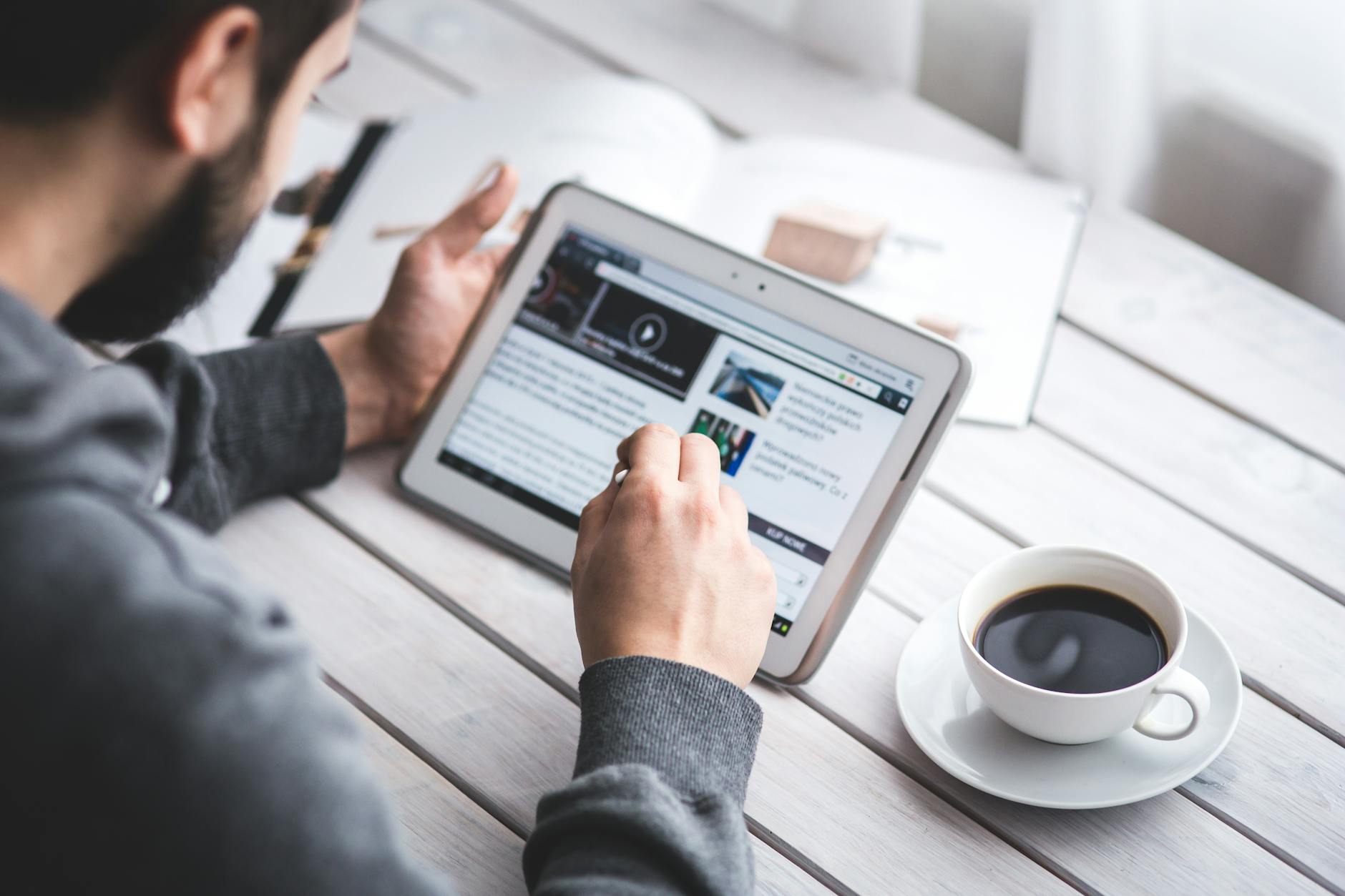 Your website should provide all relevant data about your hosting company. This will include an About Us page that tells the story of your company; a Contact Us page with your postal address, email address, and phone number; data on your hosting plans and features; and so on. On the website, including privacy policy pages, terms of service, and a service level agreement. The information must be such that it teaches trust in your website's visitors.
When it comes to online payment, security has risen to the top of the priority list. You could provide a lot of digital payment options, such as credit cards, debit cards, net banking, and so on so that customers can choose the most efficient and secure option. However, since you'll be dealing with cash, you'll need to provide payment methods that are both secure for you and your clients.
In a hosting business, having a good billing system is very important. You can't be 24/7 online to activate new orders and also can't make your clients wait. As a result, a corporate billing system such as WHMCS will help you automatically activate your clients' orders. It has a built-in helpdesk that allows you to manage your clients without logging into multiple systems. Communication will be easier with WHMCS, and your overall presentation will be more professional.
Private name servers provide you with a professional look while also allowing you to easily switch hosting companies. You may migrate all of your customers' web hosting accounts without needing them to make any changes on their end. You will simply need to update the nameservers' IPs from the old hosting provider to the new IPs given by the new hosting provider after migrating the data.
Another important element of a hosting company is security. Customers' private details, such as names, addresses, e-mail addresses, credit cards, debit cards, and other payment methods, will be stored in your billing system on your server. As a result, your clients must trust that their personal information is safe and secure and that no one will steal or misuse it. The communication between the server and the visitor is secured with the help of an SSL certificate. Due to this, no one can steal important information.
When you own a hosting company, it's critical to provide your customers with technical support 24/7. This will help customers in quickly resolve their problems at any time, and they will always be satisfied with the service provided. Make sure you have all of the contact options available, including live chat, email, and phone support. You may use www.tawk.to for a live chat because it is free and also enables you to monitor chats via its mobile app.
Buying a dedicated IP with your reseller hosting and using it for the domains hosted under your reseller account is recommended. Multiple resellers utilize the IP assigned by your server for their clients, and if something goes wrong on one of these domains, it will affect your clients' domains as well. When you offer your clients a dedicated IP, it helps to protect your email usage and reputation from abuse.
After you've built your website and secured all of your hosting packages, you'll need to work out how to sell them. It is essential to market business hosting services so that people are aware that you are selling them. Also, with marketing, you can present your hosting service in different ways and make it stand unique among competitors. This will help you in gaining the attention of visitors.
It's a good idea to start your social media presence when you start your business. This is just to raise awareness of your hosting services. You can also display your brand name by saying, "On the way" or "Coming soon". Or can start a countdown on social media to create enthusiasm among the customers.
Today, a web platform is a need for any business. As a result, millions of websites are built every day, all of which must be hosted on a server in order to go live. This is where you can give people a reason to buy your hosting service.
You have passed all e-commerce requirements for selling online if you have the BBB accredited company seal, McAfee, PayPal seal, and a PCI company seal. It also signifies that you are the owner of a reputable and active company. This will help build trust among your clients. At the very least, one of the seals should be displayed at the bottom of your website's footer.
Hostguid listed many Reseller hosting companies' plans so you can easily compare many hosting companies' hosting packages for your website Learn More.
Reseller hosting

 is an excellent way to not only start a web hosting business but also to make a nice profit. It's not difficult to start a web hosting company; all you have to do is buy reseller hosting, design your own packages, and sell them. 

Moreover, since reseller hosting is a recurring business, you will keep making money by billing your clients at your own prices. But you should basically know some basic factors beforehand starting your web hosting business to make it a success.
Also Read: What is WordPress Hosting?
Also Read: What Is VPS Hosting?
Also Read: What is Domain Authority?
Also Read: What Is CDN? | How Do CDNs Work?
Also Read: 7 Simple Steps to Increase Your Website's Domain Authority