Is Cloud Hosting Good for eCommerce Websites it offers improved performance at a reasonable price. Because eCommerce has changed the way businesses and customers communicate? The need for simple, efficient, and safe e-commerce solutions is at an all-time high as more and more customers turn to online shopping for anything from basics to luxury items. One option that offers several advantages to businesses and customers is cloud hosting for e-commerce. For e-commerce websites, it offers a scalable and long-lasting structure that assures development and profitability.
Small and big businesses both now recognize the necessity and benefit of proper data storage across all industries.
At Hostguid, listed many cloud hosting companies' plans also check out! starting at $2.
What is Cloud Hosting?
Cloud hosting is a type of hosting that enables a website to make use of the resources of multiple servers, resulting in improved performance.
In cloud hosting, each server performs a certain set of tasks. In the case that one server crashes, other servers act as backups to provide the necessary resources to ensure the continued availability of hosting services. Your website's data is spread over several redundancies when it is stored in a cloud hosting system, ensuring that it is always accessible to you and your site visitors.
Cloud hosting generally provides all necessary elements of website management, from cloud services to database management tools. Many providers offer a kind of control panel with a number of features that make creating and maintaining a website easier than ever. These services are created with non-technical users in mind. You may manage your domains, create FTP accounts for remote file transfers, directly modify databases, and do a number of other tasks with cloud hosting. Visit our blog to find out more about how cloud hosting works, and its advantages and disadvantages.
6 Reasons Is Cloud Hosting Good for eCommerce Websites?
Here are the primary advantages of cloud hosting for your e-commerce website. let's go a little deeper and analyze the next six factors:
1. Increase Scalability
As an online store, you probably spend a lot of money and resources trying to attract more people to your website and drive more traffic to it in order to boost sales. You may easily enhance scalability with cloud hosting to handle this rise in sales and website performance. With cloud hosting, you can effectively scale resources in the event of a sudden increase in demand, whether it be from a campaign you're running or for any other reason.
2. Increase Security
Securing data, such as files, apps, tools, and more, is another important factor of running an e-commerce business successfully. You can be sure that the best security measures are being used to protect and manage all of your important data when you choose a professionally managed cloud hosting for your e-commerce site. The additional security features that come with cloud hosting for e-commerce websites include antivirus software, end-to-end data encryption, managed firewalls, and several levels of authentication.
Cash Back Offers
Want to earn cash back on your every hosting purchase? Look no further than our cash-back offer! With our offer, you'll earn up to $50 cash back on every qualified hosting account purchase. So start shopping and save money today!
3. Improve Accessibility
One of the most important aspects of efficiently operating all aspects of corporate operations is easily available data. You may increase the accessibility of your company data for all users, whether they are your staff, partners, suppliers, or anyone else who may want it, using Cloud Hosting. While another system may be built up in-house to improve accessibility, using cloud servers is not only easier but also more cost-effective. You can access all the data needed through any web browser.
4. Greater Reliability
Cloud hosting increases the reliability of your website, both across teams and in terms of ongoing functionality. Because all of the servers are connected to the same network, the load is spread equally, increasing efficiency and cross-functional usability. Furthermore, the improved access allows you to fully rely on the system.
5. More Economical
Small and large businesses equally focus on economic efficiency management. Cloud hosting surely helps you save money because you only pay for what you need or have cheaper set billing plans that do not include any extra or hidden charges. Cloud Hosting, as compared to other per-unit storage options, allows you to control your operating costs and is a considerably more cost-effective choice than hosting your own security network.
6. Better Competitive Edge
Cloud hosting enables you to get a competitive advantage by focusing on developing better goods and business strategies rather than spending time and resources to manage IT-enabled requirements. You have the advantage to improve other business activities with improved security, storage, accessibility, functionality, and a reliable server.
Why is Cloud Hosting for Businesses Better Than Traditional Hosting?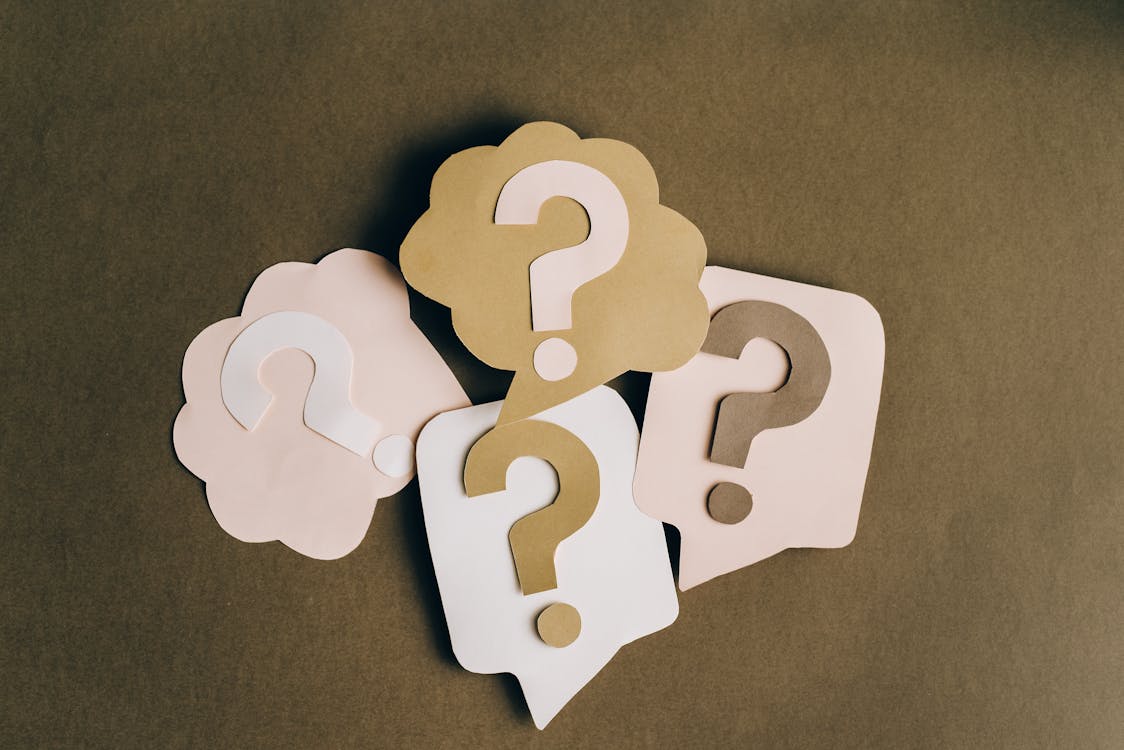 When a company switches to cloud hosting, all of its data, software, emails, and apps must be moved to the cloud. Therefore, everything is now easily accessible from any part of the globe.
1. Increased Server Uptime:-
With cloud hosting service providers, the network uptime is a lot more, unlike in traditional services. It is a result of the cloud's structure of connected servers. Therefore, if one server crashes at any point, several others can share the load automatically.
2. Increased Server Uptime:-
With cloud hosting service providers, the network uptime is a lot more, unlike in traditional services. It is a result of the cloud's structure of connected servers. Therefore, if one server crashes at any point, several others can share the load automatically.
3. Better Security:-
When you select traditional hosting, it's typical to share the CPU and resources with a number of other websites. However, the architecture for data storage using cloud services is strong and significantly more secure.
4. Scalability of Resources:-
The use of cloud hosting services results in faster page loads and increased website traffic. However, with shared or traditional hosting services, the case is the opposite.
5. Modern Technology:-
The latest technology will constantly be implemented and used by cloud hosting companies. This includes improved software application integration and customization. But with traditional hosting, all of this is not possible.
The Key Benefits of Using Cloud Hosting
Some Alternative and Powerful eCommerce Hosting Solutions
Shared Hosting
Shared hosting allows multiple websites to utilize one server. Usually, you'll haven't any idea who or what websites you're sharing the resources of a server with. At Hostguid, listed many cloud hosting companies' plans also check out!
Managed WordPress Hosting
WordPress's WooCommerce solution provides great eCommerce integration. WordPress offers a flexible and extendable experience, with a combination of marketing, payment gateways, themes, and shipping extensions. At Hostguid, listed many Managed WordPress hosting companies plans also check out!
VPS Hosting
A shared server is divided into several virtual servers using virtualization software, called a VPS, or virtual private server. With VPS hosting, you get guaranteed speed, no matter what anyone else is doing on another VPS. VPS hosting is ideal for company owners who want to quickly and easily create an online store. At Hostguid, listed many VPS hosting companies plans also check out!
Dedicated Servers
If you're committed to increasing your sales and business, at some point, you are going to need to shift to a dedicated server. Even during traffic spikes, a properly configured dedicated server may help your site load quickly and easily. This way, you could provide buyers with your services efficiently, no matter how much your business is growing. At Hostguid, listed many Dedicated hosting companies plans also check out!
Our content is reader-supported, if you purchase through our affiliate links we may earn a commission at no additional cost for you. For more information visit our Affiliate Disclaimer Page.
Also Read: How to Design Your Ecommerce Site for More Conversions?
Also Read: How To Fix a Slow WordPress Site And Pass Core Web Vitals?
Also Read: How To Add Local Pickup on Your WooCommerce Store?
Also Read: How to Set Delivery Time in Woocommerce?