Is shared hosting good for eCommerce sites since it offers improved performance at a reasonable price? Because shared hosting environments are closely managed, many businesses that provide this service regularly modify server resources to ensure that websites run fast with zero downtime. It makes the website more reliable and allows faster loading time.
Shared hosting is an excellent place to start if you want to build an eCommerce site with an affordable hosting solution.
When you use shared hosting, your website and one or more other websites store a one physical server.
Shared hosting allows multiple websites to utilize one server. Usually, you'll haven't any idea who or what websites you're sharing the resources of a server with. Each customer will usually have a limit on the entire amount of server resources they will use, but your hosting package may define this.
Shared hosting is definitely the most cost-effective and economical option for your needs. Visit our blog to find out more about how shared hosting works, and its advantages and disadvantages.
Story
1. Small businesses
A company that employs fewer than 50 employees is the ideal fit for shared hosting. While the hosting company handles everything else, the business owner may run and manage the website.
2. Mid-sized businesses
As website traffic increases, providers specify the number of visits per day in their plans. According to the plan, the limit might be as high as 30,000 or more. Due to this, this hosting is perfect for mid-size companies that deal with this volume of daily traffic.
3. Bloggers and personal website owners
These website owners don't need the resources given by a dedicated server. Additionally, they frequently don't have the technical know-how to set up or manage a website on a dedicated server.
1. Backend control
You have no control over the servers. This hosting is managed, which is a good thing unless you're tech-savvy and want to maintain the server yourself. Limited storage – Due to the limited resources of shared hosting, users are only given a certain amount of storage space.
2. Limited storage space
Due to the limited resources of shared hosting, users are also given a limited amount of storage space.
3. The size of the eCommerce business
Shared hosting won't work for you if your company is big or if you have big expansion plans in the near future. A dedicated server would be the best option for a large company with 250 or more employees. On shared hosting, your website gets to use very limited resources.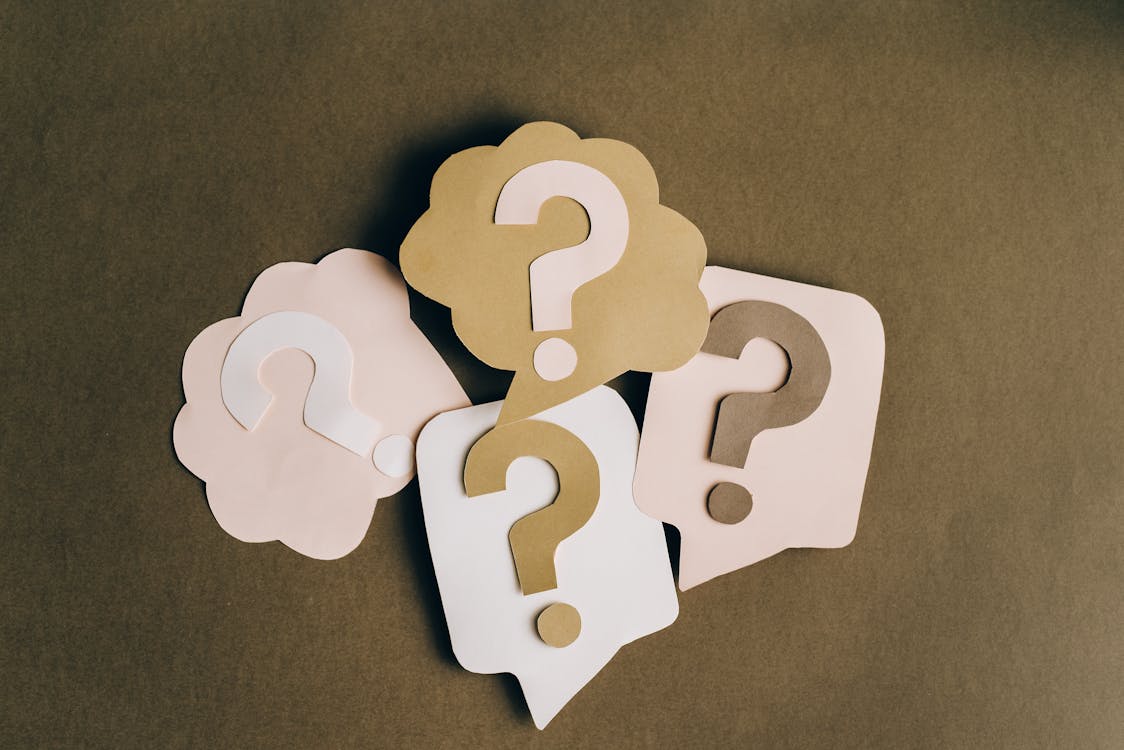 1. Affordable
With this hosting, it is cheap to start your website. The monthly cost of hosting is only a few dollars, which makes it affordable.
The people who contribute to the server's cost split the hosting company's finances between them.
This kind of hosting is ideal for you if you're trying to save money for your online store. You can focus on other aspects of your company and grow it into something successful.
2. Secure
You may put your faith in the security offered by a good hosting company. The security of your website is affected even if a shared hosting service means that it shares resources with other users.
3. User-friendly/no technical skills required
The ease and low cost of shared hosting are only some of its many benefits. Most ISPs provide a control panel so you can easily manage your website.
This hosting is ideal for users who lack technical knowledge when it comes to managing their websites.
simple admin access
It should be simple to install plugins, upload new files, and access site data on an eCommerce website. Commonly, shared hosting plans are known for providing simple access to admin panels.
24/7 Support
When you select a shared hosting company, make sure the company you sign up with gives 24/7 support. At Hostguid, listed many shared hosting company plans also check out!
Good Uptime
Make sure you have specific uptime guarantees while looking for a shared hosting service. As this refers to the period of time that the server that is hosting your website is online.
Storage
You will also want sufficient storage space for your website files, the amount of which will be defined by the purpose of your website.
Loading speed
make sure the service provider offers a good speed and fast loading for your site.
Shared hosting can be enough while you're having started out with fewer customers and page views.
A basic website without any complex features may probably handle a number of visitors without any issues. However, once you start to add scripts, database calls, and other higher-level elements, the webpage will become more complicated and may not be able to support as many users.
As you grow, you will run into limitations, which are imposed by resource sharing with other users of the shared hosting. If You will need more Powerfull server resources, particularly if you're an eCommerce Website since there is a lot of backend processing involved in their website.
Create Seo Friendly Content
Grow your organic traffic with a complete SEO tool and workflow
1. An economical solution
When it comes to hosting, it is the most cost-effective choice. Since you can test your website and make it perfect without spending a lot of money, it is especially beneficial for ecommerce websites that are just getting started with low to moderate traffic. At Hostguid, listed many Shared hosting companies' plans also check out! plans starting at $1.
2. Built-in cPanel for ease of control
Managing website hosting may be difficult, especially at first. You can easily handle your web hosting tasks, such as setting up emails, databases, add-on domains, and more, using cPanel thanks to its free panel that is both incredibly intuitive and powerful.
3. No technical expertise is needed
You can contact the service provider for any technical questions or server administration-related tasks, as they are managed by the hosting provider itself. Additionally, if you lack technical expertise, this saves you the additional expense of hiring an outside server administrator.
4. Simple to scale and manage
This Hosting doesn't require you to manage the server your website is hosted on. Actually, you don't even need to handle it all because the hosting company, as mentioned above, takes care of everything. However, there are certain elements that may need handling, such as website design, script installation, application installation, etc. These programs may be easily installed using this hosting.
Some Alternative and Powerful eCommerce Hosting Solutions
Cloud Hosting
Cloud hosting is a type of hosting that enables a website to make use of the resources of multiple servers, resulting in improved performance. You may grow your online presence as rapidly as your business grows. At Hostguid, listed many cloud hosting companies' plans also check out!
Managed WordPress Hosting
WordPress's WooCommerce solution provides great eCommerce integration. WordPress offers a flexible and extendable experience, with a combination of marketing, payment gateways, themes, and shipping extensions. At Hostguid, listed many Managed WordPress hosting companies plans also check out!
VPS Hosting
A shared server is divided into several virtual servers using virtualization software, called a VPS, or virtual private server. With VPS hosting, you get guaranteed speed, no matter what anyone else is doing on another VPS. VPS hosting is ideal for company owners who want to quickly and easily create an online store. At Hostguid, listed many VPS hosting companies plans also check out!
Dedicated Servers
If you're committed to increasing your sales and business, at some point, you are going to need to shift to a dedicated server. Even during traffic spikes, a properly configured dedicated server may help your site load quickly and easily. This way, you could provide buyers with your services efficiently, no matter how much your business is growing. At Hostguid, listed many Dedicated hosting companies plans also check out!
Our content is reader-supported, if you purchase through our affiliate links we may earn a commission at no additional cost for you. For more information visit our Affiliate Disclaimer Page.
Also Read:- How To Create An eCommerce Website In 2022?
Also Read:- How to Design Your Ecommerce Site for More Conversions?
Also Read:- How to Install WooCommerce and Set It Up?
Also Read:- How to Create an Effective Content Strategy for eCommerce?
Also Read:- 10 Reasons to Avoid Cheap Hosting for WordPress Websites.