What Is Digital Marketing & How to Succeed in It?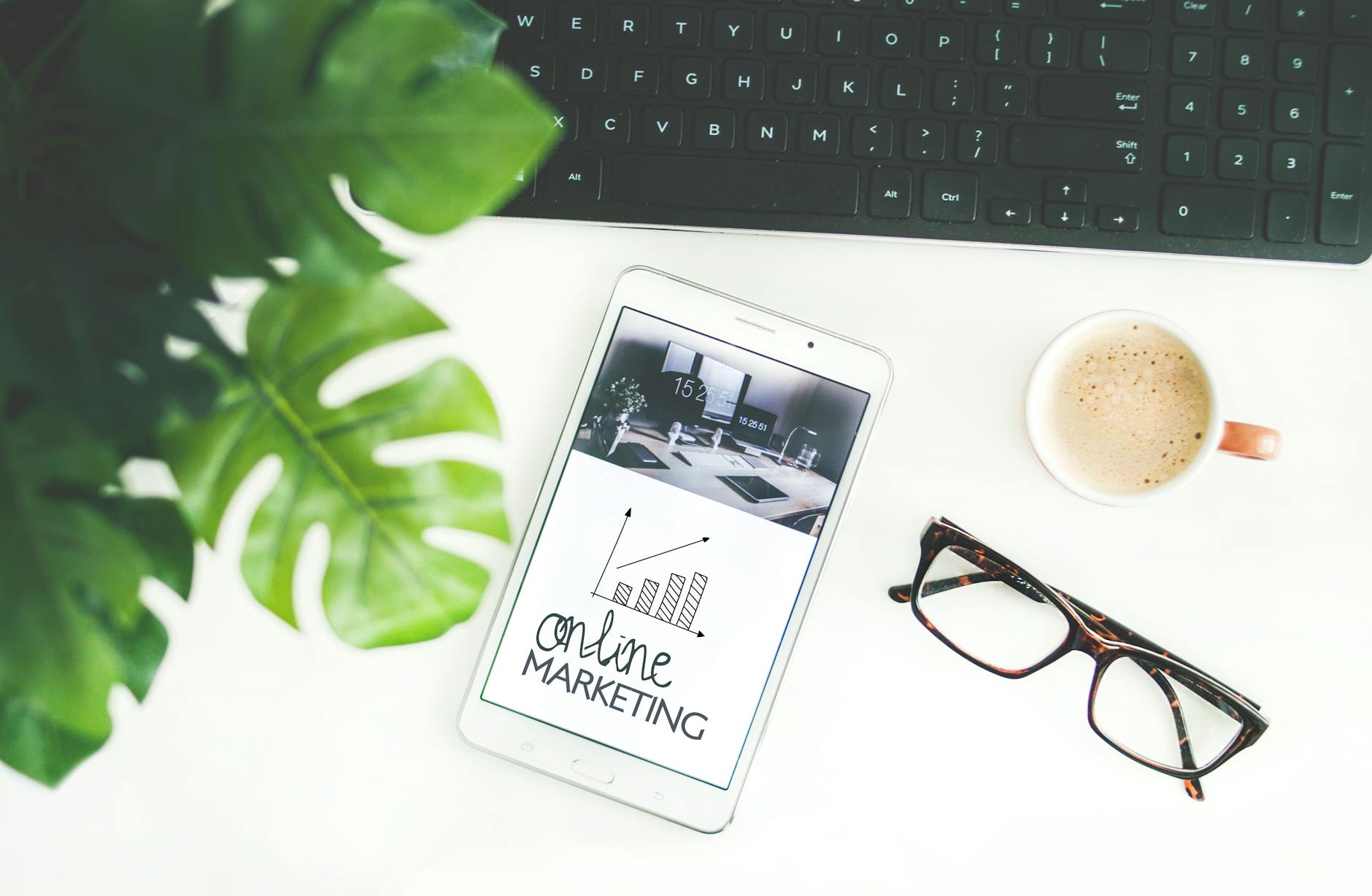 All marketing efforts that employ an electronic device or the internet are referred to as digital marketing. To communicate with current and potential customers, businesses use digital channels such as search engines, social media, email, and other websites.
If You Have No Time To Read Content "Busy" Watch This Video.
Why is digital marketing important?
You can reach a larger audience with digital marketing than you could with traditional methods, and you can target the prospects who are most likely to buy your product or service. It's also typically less expensive than traditional advertising, and it tracks progress on a daily basis and pivot as necessary.
What is the role of digital marketing in a company?
Traditional marketing may come in the form of print advertising, phone calls, or physical marketing, but digital marketing may take place electronically and online. This means that brands have a lot more options for engaging consumers, like email, video, social media, and search engines.
Types of Digital Marketing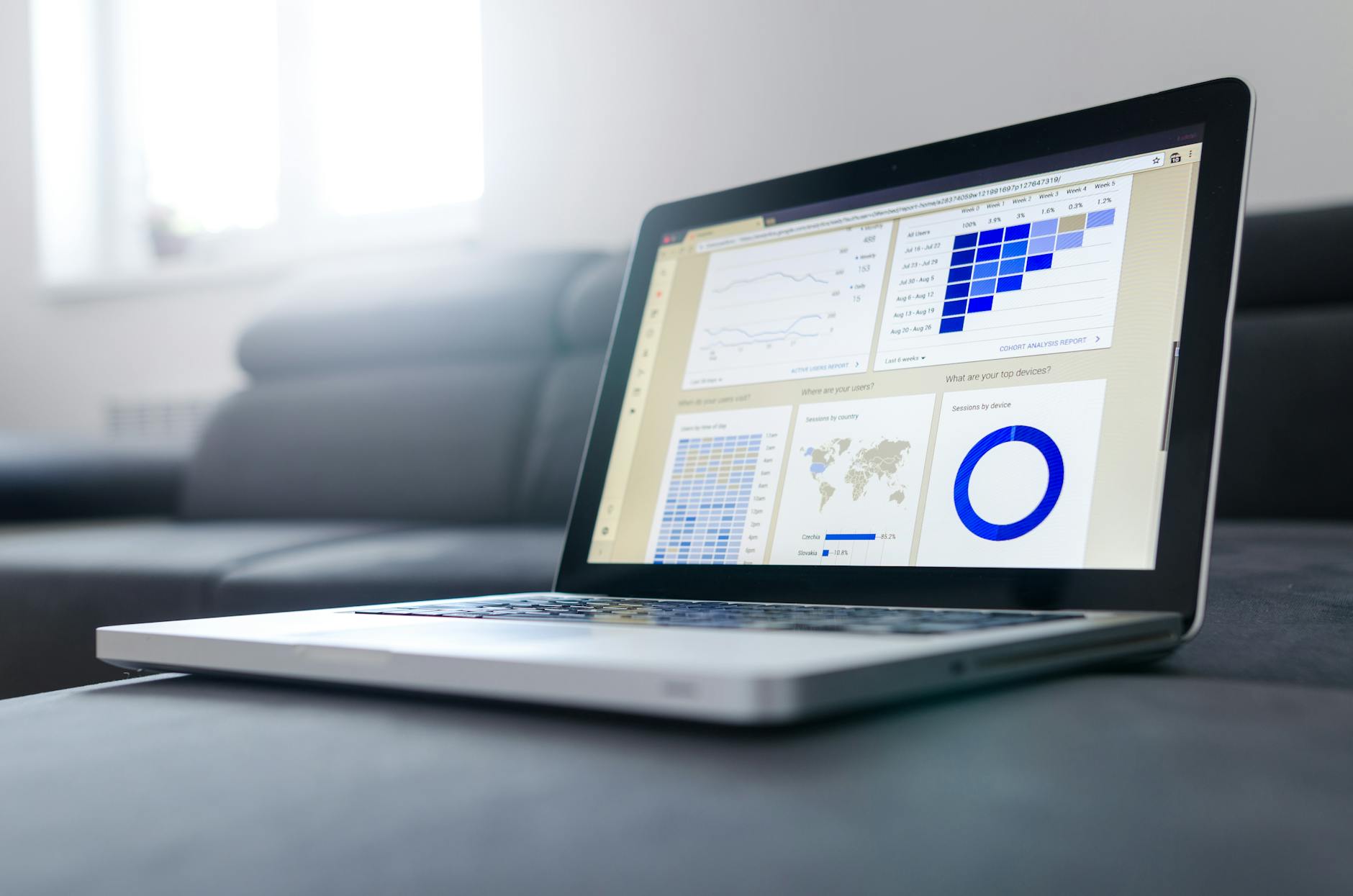 Search Engine Optimization (SEO)
Content Marketing
Social Media Marketing
Pay Per Click (PPC)
Affiliate Marketing
Native Advertising
Marketing Automation
Email Marketing
Inbound Marketing
Sponsored Content
1. Search Engine Optimization (SEO)
This is the process of increasing the amount of organic (or free) traffic to your website by optimizing it to "rank" higher in search engine results pages. Websites, blogs, and infographics are among the mediums that profit from SEO.
There are several methods of SEO that may be used to drive quality traffic to your website. These are some of them:
On-page SEO: When looking at a website, this form of SEO focuses on all of the content that is "on the page." You may answer queries for readers and rank higher on search engine results pages (SERPs) by researching keywords for their search volume and intent (or meaning).
Off-page SEO: When it came to optimizing your website, this form of SEO focuses on everyone who happens "off the page." "What actions that aren't on my own website might have an impact on my ranking?" You could inquire. Inbound links, often known as backlinks, are the answer. How highly you rank for the keywords you care about is influenced by the number of publishers who link to you and their respective "authority." You may acquire the backlinks you need to boost your website up the correct SERPs by networking with other publications, publishing guest articles on their websites (with a link back to your website), and attracting external attention.
Technical SEO: is focused on the backend of your website and the coding of your pages. Technical SEO techniques such as image compression, structured data, and CSS file optimization may all help your website load faster, which is a key ranking factor for search engines like Google.
2. Content Marketing
This term denotes the creation and promotion of content assets for the purpose of generating brand awareness, traffic growth, lead generation, and customers. The following are some of the channels that may be used in your content marketing strategy.
Blog posts: Writing and publishing articles on a company blog help you demonstrate your industry expertise while also generating organic search traffic to the website. As a result, you'll have more opportunities to convert website visitors into sales leads for your sales team.
Ebooks and whitepapers: Ebooks, whitepapers, and other long-form material can help website visitors learn more. It also lets you trade content for a reader's contact information, creating leads and moving them through the buyer's journey for your company.
Infographics: Readers like to be shown rather than informed. Infographics are a type of visual content that aids website visitors in visualizing a concept you'd like for them to learn.
3. Social Media Marketing
This method uses social media to promote your brand and content in order to increase brand awareness, drive traffic, and create leads for your business. The channels you can use in social media marketing include:
Facebook.
Twitter.
LinkedIn.
Instagram.
Snapchat.
Pinterest.
4. Pay Per Click (PPC)
PPC is a way of increasing website traffic by paying a publisher each time your ad is clicked. Google Ads is one of the most prevalent forms of PPC. It allows you to pay for top spots on Google's search engine results pages by paying "per click" for the links you place. Other channels where you can use PPC include:
Facebook ads.
Twitter ads.
Linkdin ads.
5. Affiliate Marketing
This is a sort of performance-based advertising in which you get paid for promoting the products or services of others on your website.
6. Native Advertising
Native advertising refers to advertisements that are largely information and appear alongside non-paid content on a platform. Sponsored posts on BuzzFeed are a good example, but many people also consider social media advertising to be "native" — for example, Facebook and Instagram advertising.
7. Marketing Automation
Marketing automation refers to the software that serves to automate your basic marketing operations. Many marketing departments can automate repetitive tasks they would otherwise do manually, such as:
Email newsletters.
Social media post scheduling.
Lead-nurturing workflows.
Campaign tracking and reporting.
8. Email Marketing
Email marketing is a method for companies to communicate with their customers. Email is often used to promote content, discounts, and events, as well as direct customers to a company's website. In an email marketing campaign, you could send the following sorts of emails:
Blog subscription newsletters.
Follow-up emails to website visitors who downloaded something.
Customer welcome emails.
Holiday promotions to loyalty program members.
Tips or similar series emails for customer nurturing.
9. Inbound Marketing
Inbound marketing is a marketing strategy that involves attracting, engaging, and engaging consumers throughout the buyer's journey. Every digital marketing approach described above may be used as part of an inbound marketing strategy to create a customer experience that works with, not against, the consumer. Here are some classic inbound marketing vs. traditional marketing examples:
Blogging vs. pop-up ads.
Video marketing vs. commercial advertising.
Email contact lists vs. email spam.
10. Sponsored Content
You pay another company or organization to create and promote material that mentions your brand or service in some way via sponsored content.
Influencer marketing is a prominent kind of sponsored content. A brand supports an influencer in its sector to publish articles or videos linked to the company on social media using this sort of sponsored content.
A blog post or article written to highlight a topic, service, or brand is another example of sponsored content.
"People don't buy what you do, they buy why you do it." – Simon Sinek

internetmarketingschool
"Google only loves you when everyone else loves you first." – Wendy Piersall

internetmarketingschool
Also Read: What Is An Application Developer?
Also Read: What Is Technology Consulting & How Succeed In It?
Also Read: What is Strategy Consulting?
Also Read: 50 Great Small Business Ideas to Start in 2021?
Also Read: Does Your Pet Need Its Own Domains?
Also Read: 8 Most Common Mistakes Small Businesses Make Website.
Create A Beautiful Website
You want to create a website for your business click the below button.
Buy Hosting For Website
Hostguid listed many hosting plans so you can easily compare many hosting companies hosting packages for your website.