What is Strategy Consulting? & How to Succeed in It
When businessmen — usually CEOs, boards of directors, or management — hire a third party to provide an unbiased, expert opinion on their problems, they are referred to it as strategy consulting. Strategy consultants are required to analyze high-level company challenges objectively and have considerable industry knowledge. They take a broad look at particular issues that businesses are facing and offer recommendations on how to solve them.
In most cases, strategy consultants work with their clients for a set period of time. They are expected to spend all of their time, effort, and attention on a single problem within that time period.
What Is The Role Of A Strategy Consultant?
When a strategy consultant begins a new project, they usually begin by doing a thorough study of their client's business goals and objectives. The purpose of this analysis is to see if their existing methods are in line with their intended results. They will give strategic recommendations for the firm to implement based on their study in order to achieve better results.
Strategy consultants can give knowledge on market research and the competitive environment in addition to business analysis, allowing clients to make well-informed decisions that are in the best interests of their company's health.
A company can obtain advice on the following topics while working with a strategy consultant:
Budgeting tips – Suggestions for cost-cutting and revenue-generating strategies.
Production tactics – Advice on how to make their product more efficient.
New revenue or product offers are promoted via opportunity management.
Consultants may be able to assist in the implementation process after making good suggestions to their clients.
Example of Strategy Consulting
In the case at hand, a strategy consultant with experience in digital transformation might assist the publication in determining the best course of action.
Once onboard, the consultant would start by learning the ins and outs of the magazine's operations, analyzing current web traffic and sources, reviewing physical magazine sale data to spot trends, and conducting in-depth competitive analysis on the company's main competitors' print and web editions.
They'd talk about things like whether the website's ad income would cover the loss of subscribers. They might examine the company's IT infrastructure to determine if it could manage increased online traffic. They may also make an informed guess about whether consumers will be interested in the company's printed publications in a few years.
With this information, the consultant suggests a two-pronged strategy for maximizing the magazine's web traffic and accommodating reader behavior. To begin, the firm should rebuild its website in order to improve the reader experience and increase its SEO. After the online material has been improved, the second phase may be implemented: a gated content system that allows loyal readers to access additional content for a modest monthly charge.
The consultant offers this proposal to the publishing company's leadership, along with predicted statistics to illustrate the potential income and how this approach would help the company expand. The consultant can work with management on the implementation plan once the executive team has agreed to the strategy.
Why should you hire a strategy consultant?
The term "strategic consulting" may create some questions.
Why do businesses need industry expertise from outside sources? Shouldn't company executives be experts in their fields? Can't they enlist the help of other employees inside the company to address these problems in-house?
The answers to all of these issues are mostly a matter of focus and objectivity.
A strategy consultant in the example above would be completely focused on the problem of the publication's transition from print to digital and the implications of that move. That would be difficult for the company's executives to do. They'd be in charge of an entire company. They wouldn't have time to get fascinated with individual topics.
How to Start a Career in Strategy Consulting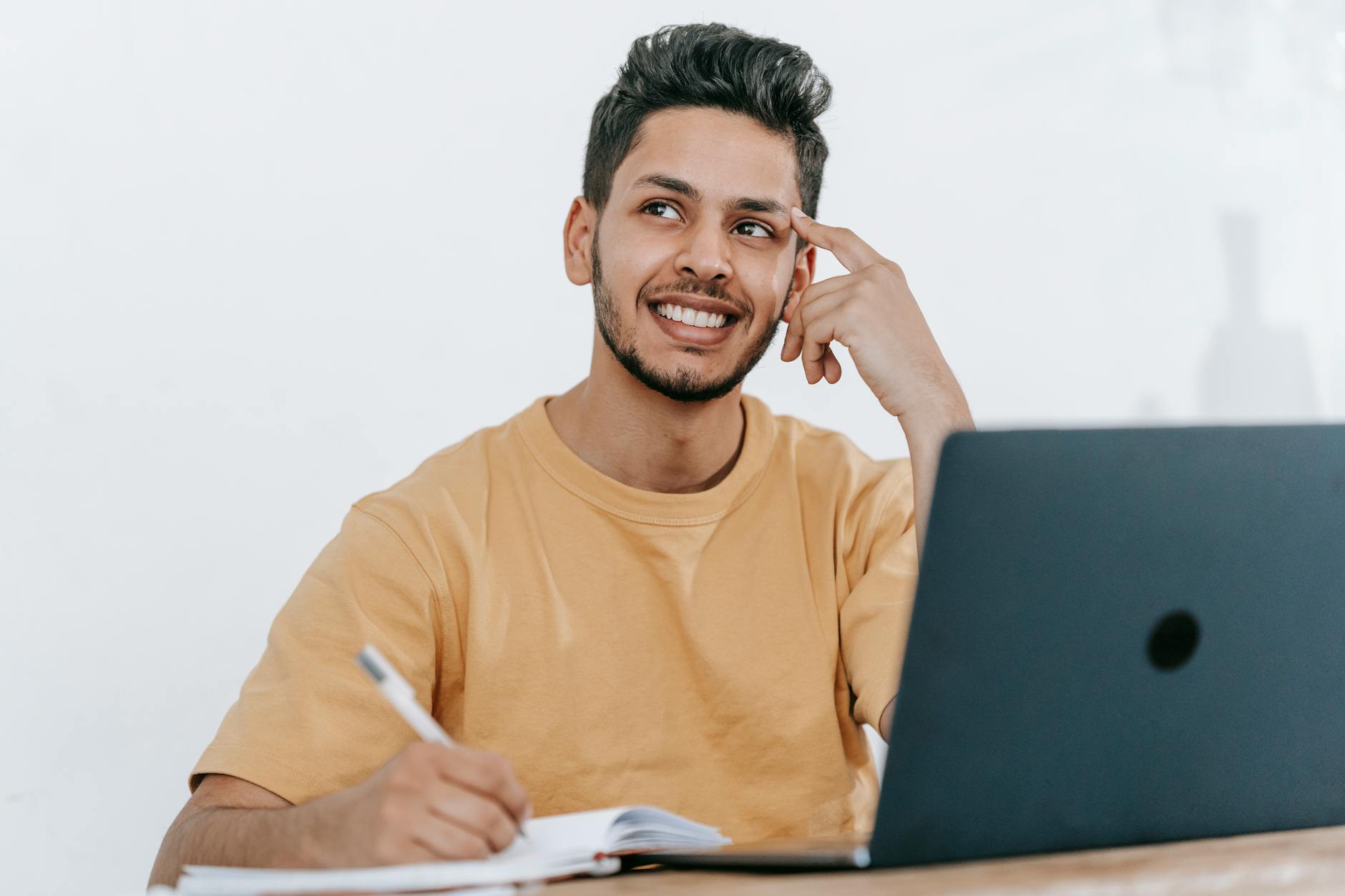 Get The Right Degree
To work in strategy consulting, you'll need at least a bachelor's degree, most likely in business administration or a strongly linked subject. When it comes to getting a strategy consulting job, though, a bachelor's degree is the bare minimum. It doesn't guarantee that you'll get there.
Though no education criteria exist for all consulting companies, graduates with MBAs are often preferred. Consulting businesses want mature people with a strong understanding of company management, analytical skills, and a track record of problem-solving skills.
During your time in school, you should also look for internships, especially with a consulting company or in a high-demand field. This will allow you to get a head start on gaining the experience you'll need to land a strategy consulting job later.
Obtain A Significant Amount of Experience
It requires a lot of business and consulting knowledge to be a strategy consultant, and there's a lot that goes into it.
You must be able to comport yourself in a boardroom environment. Because you'll be working directly with executives, you'll need to be able to interact professionally and successfully with them.
On a regular basis, strategy consultants must make difficult judgments. They're paid to do just that. If you want to work in this field, you'll need the confidence and judgment to make sure your recommendations are sound and actionable. You should also be prepared to explain the reasoning behind it at any moment.
The majority of people aren't born with all of these skills. They have a lot of experience. Before you can build them, you'll probably need at least a few years of experience in business and consulting. It's also important to note that strategy consultants are often experts in certain disciplines and industries.
Executives should have faith in your decision. They are unlikely to take you seriously if you wish to make critical choices for a healthcare firm without having spent any time in the field. The same would go for a strategy consultant with no experience in technology implementation trying to work with a company looking for advice on that subject.
Know the Landscape
Before entering the sector, it's important to understand where consulting has come from and where it's going. From 2008 to 2019, the consulting industry is growing at an unprecedented rate, reaching a global value of $160 billion.
With a global drop of around 19 percent due to the COVID-19 pandemic, the field's growth was slowed. With many businesses and industries considering how they approach work in the long run, consultants may have greater possibilities to help businesses innovate and build a new vision for the future of work.
Despite the initial blow to the sector during the onset of the pandemic, job growth for consultants is expected to increase by 14% by 2021.
Familiarize Yourself with the Industry
Strategy consulting firms are divided into two categories. A company can either specialize in strategy consulting (known as a pure-play firm) or offer strategy consulting as one of several services.
McKinsey & Company, Boston Consulting Group, and Bain & Company are the three most well-known pure-play companies. Ernst & Young, Deloitte, Accenture, Oliver Wyman, and CapGemini are among the other firms with well-established or rapidly developing strategy consulting businesses.
It's important to know their names if you want to work in strategy consulting. They might be ideal places to start a networking effort that will help you get your foot in the door.
Also Read: 50 Great Small Business Ideas to Start in 2021?
Also Read: Does Your Pet Need Its Own Domains?
Also Read: 8 Most Common Mistakes Small Businesses Make Website.
Also Read: How To Find A Perfect Domain Name?
Also Read: 3 Growth Strategies For Small Businesses Can Learn From Google.
Also Read: E-Business vs E-commerce.


Create A Beautiful Website
You want to create a website for your business click the below button.
Buy Hosting For Website
Hostguid listed many hosting plans so you can easily compare many hosting companies hosting packages for your website.