In today's economy, technology is a pillar. We do very few things without the help of a software or smart gadgets, and businesses all over the world aren't any different. These businesses and their leaders, on the other side, are unlikely to keep up with the ever-changing world of technology.
Technology consultants can help with this. These technology experts offer a unique, objective, and specialized perspective on technology and how to use it to achieve business goals.
We'll look at the world of technology consulting and how to get started as a technology consultant in this article.
What Is Technology Consulting?
The process of consulting organizations on how to best use technology and software to enhance their business is known as technology consulting. It can refer to new technology design, development, implementation, or management.
Technology consultants go with a variety of names, including IT consultants, computer consultants, software consultants, business and technology advisers, and so on. Because of the vastness of the modern technology industry — and how many things technology consultants specialize in — there is a wide range of terminology.
Why Technology Consulting?
Technology has recently emerged as an important aspect of business success. Because of its fast development and spread into nearly every industry, knowing how to utilize various technologies is more important than ever for businesses.
Technology consultants can help organizations in accelerating growth, reducing expenses, reducing the risk, recruiting and developing talent, and simplifying critical processes.
What Does A Technology Consultant Do?
Technology consultants are hired for a variety of reasons. Custom software development, infrastructure planning, security analysis, and risk assessment just are a few examples. Technology consultants may help with the strategic and financial elements of technology and software, such as how to invest in expensive systems or how to integrate new software across multiple departments.
Security threats, scalability challenges, and high employee turnover just are a few of the business problems that technology consultants may be asked to solve. Technology consultants frequently work with a company's executives, leaders, and senior managers, regardless of the problem they are solving or the solution they are proposing.
What Would It Need To Become A Technology Consultant?
If you're interested in a career in technology consulting, here are a few tips to help you get started.
1.Get A Degree In Information Technology Or Computer Science.
Technology consultants having a professional degree in a related subject, such as IT, computer science, or computer engineering, are preferred by both employers and clients. A degree also provides you with unique experience in software development, coding, data science, and web design, all of which can be useful to future clients.
Some consultants also want to pursue a business minor, as consulting requires both business and technology skills. These skills can be developed through marketing, business management, and communication classes.
2. Gain Some Experience.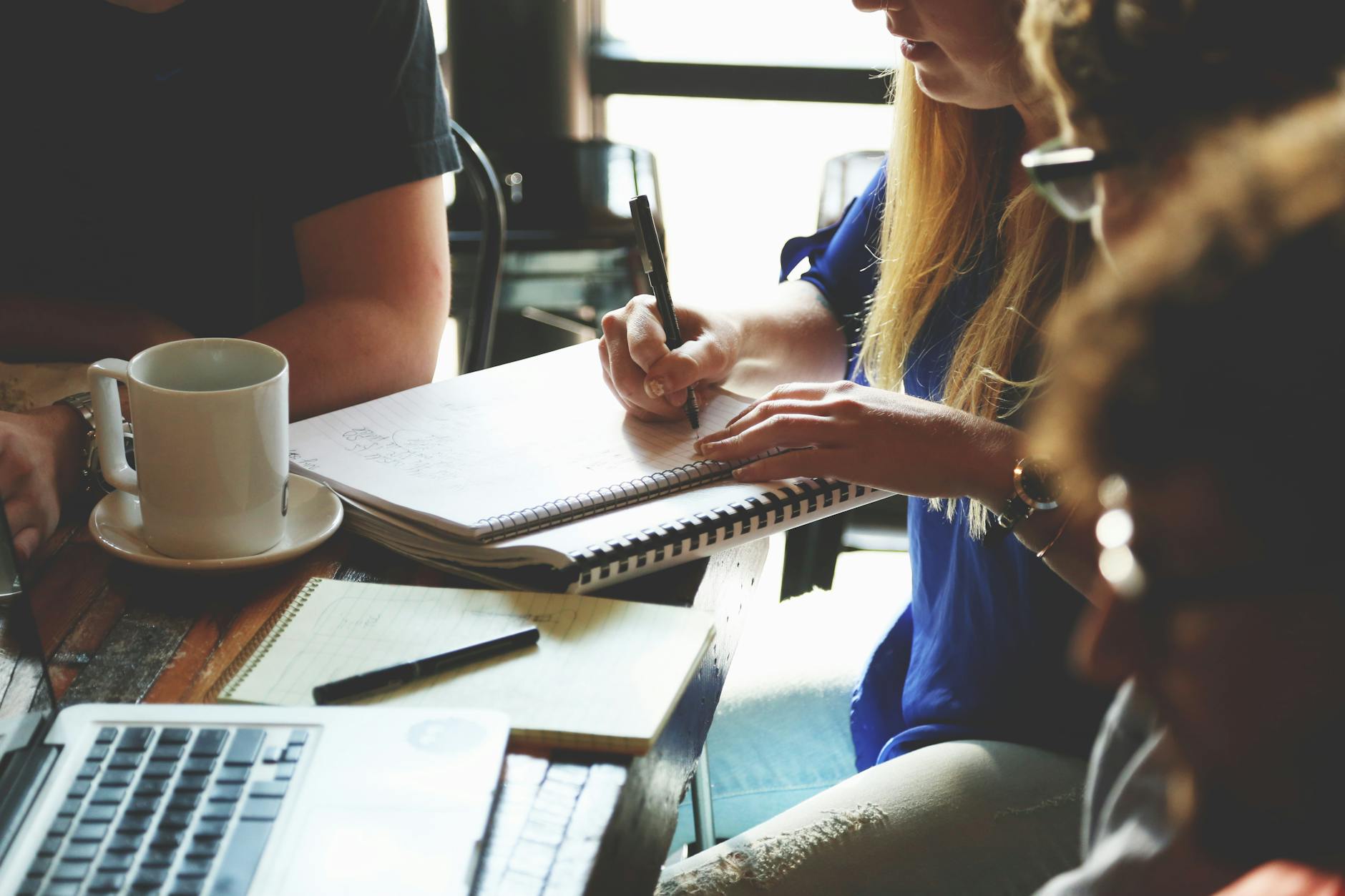 Internships and jobs can both help you build the hands-on, out the front of experience you'll have to get started in technology consulting. To gain relevant field experience, consider interning with or shadowing a technology consultant. Internships in IT or software development can also be helpful.
Apply for entry-level IT employment after (or instead of) working an internship. Employers and clients prefer technology consultants with experience, so this step is critical (either internship or professional). Mix up your projects while working in these jobs so you can figure out where the parts of technology consulting you like and can specialize in.
3.Follow Technology Trends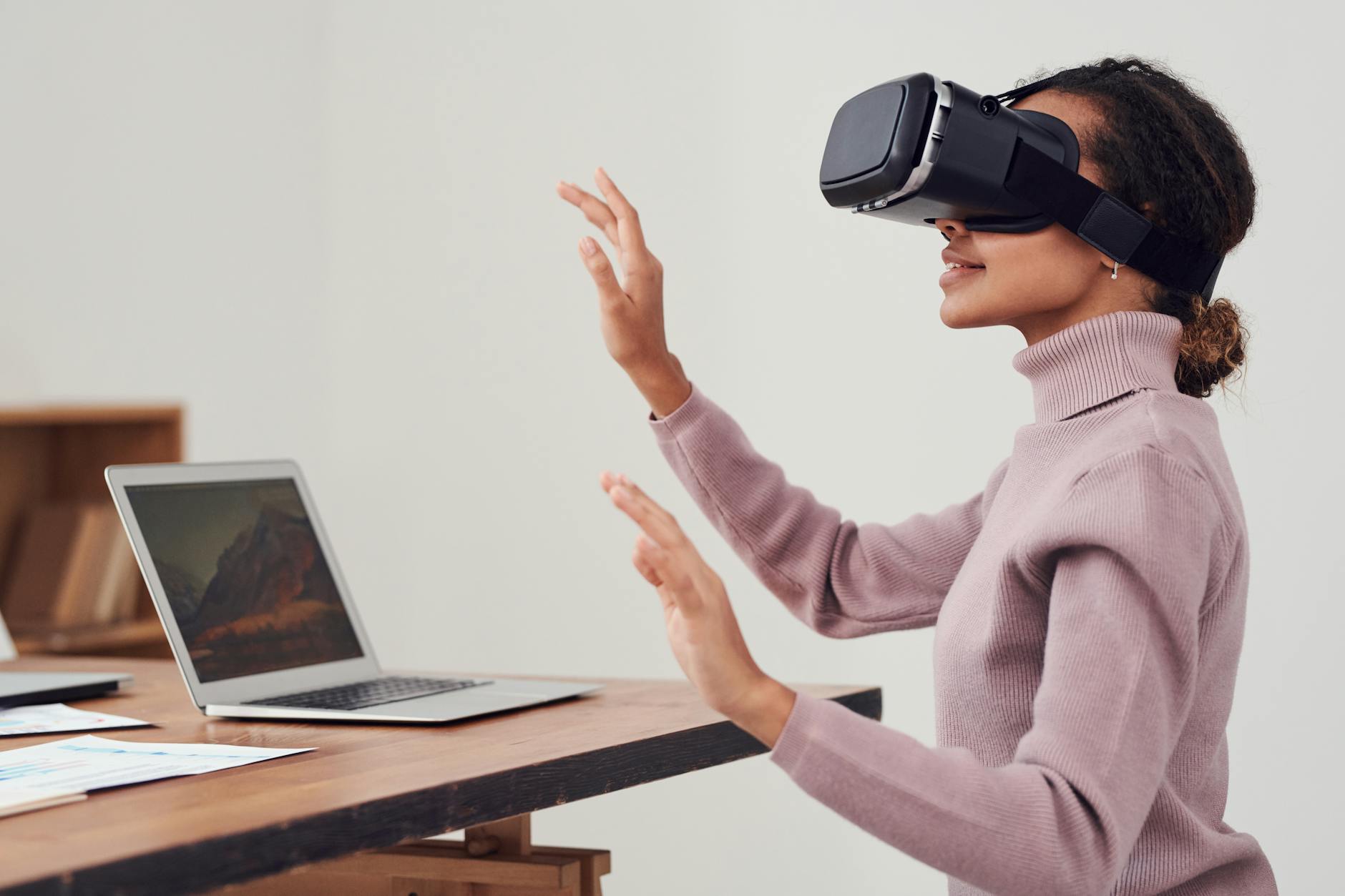 Technology is a rapidly changing field, and the best technology consultants keep track of the latest developments. This not only keeps you updated but also satisfies your clients' expectations of you as a technology "expert." You'll also be ready to stay competitive in the industry if you have the most up-to-date information.
Subscribe to technology newsletters and sites including TechCrunch and Recode, and read research reports. Watch videos from The Verge and WIRED that are relevant to your topic. Keep up with the open-source community, as they're the first to test and embrace new technology; check out sites like GitHub to see what's trending and starred.
4. Grow Your Network.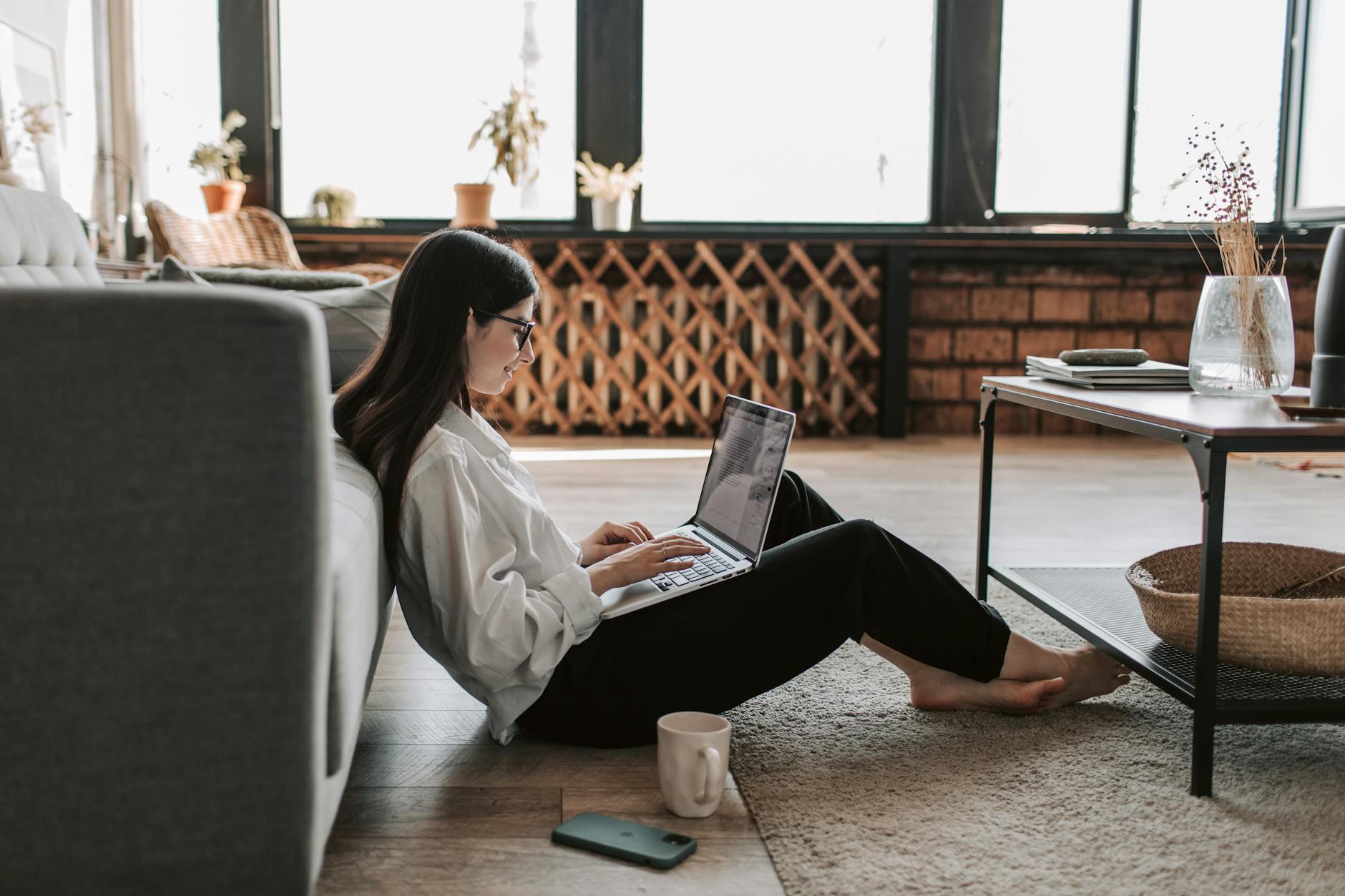 Get to know other IT and technology consulting industry professionals. This will assist you in conducting meetings that may lead to new clients or colleagues. Expand your technological network by attending events at your internship, company, or community.
Technology consulting is a profitable and valuable industry, and technology consultants are valuable assets to its customers. To start your career in technology consulting, follow the steps described above.
Also Read: 50 Great Small Business Ideas to Start in 2021?
Also Read: Does Your Pet Need Its Own Domains?
Also Read: 8 Most Common Mistakes Small Businesses Make Website.
Also Read: How To Find A Perfect Domain Name?
Also Read: 3 Growth Strategies For Small Businesses Can Learn From Google.
Also Read: E-Business vs E-commerce.
Create A Beautiful Website
You want to create a website for your business click the below button.
Buy Hosting For Website
Hostguid listed many hosting plans so you can easily compare many hosting companies hosting packages for your website.